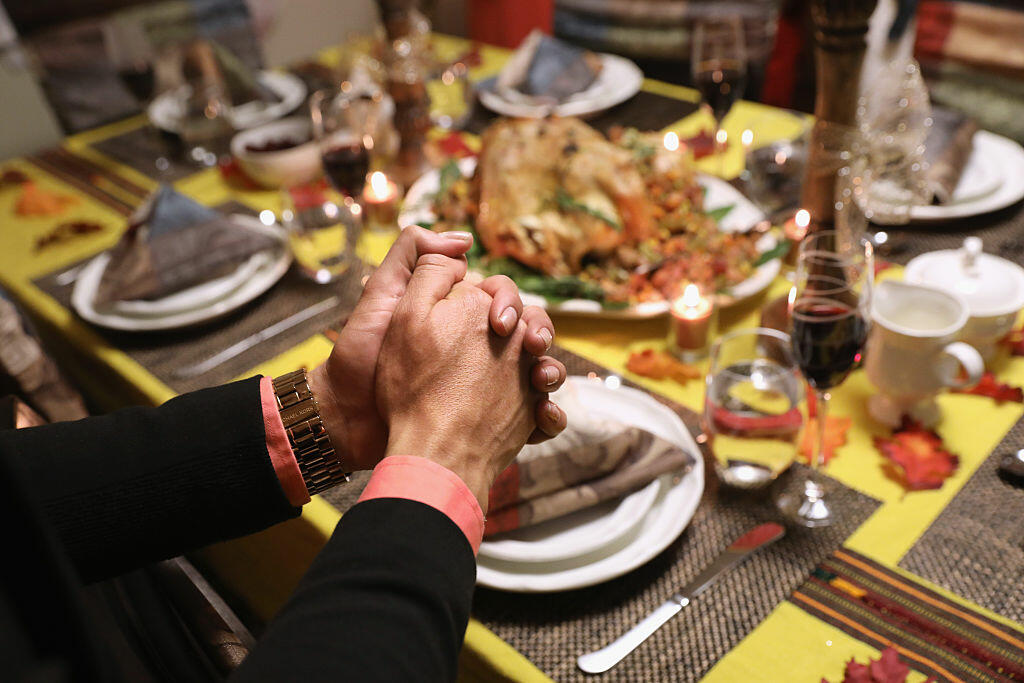 This year'sThanksgiving feast is biting back as the ongoing supply chain crisis causes some holiday favorites to balloon in price, with turkeys now 27 per cent more expensive. 
Nearly every dinnertime staple – from the popular roasting bird to pumpkins – have jumped in price year-over-year, leaving consumers with a heftier tab.
The price of a frozen 15-pound turkey will cost around $21.50 this year, up 27% from last year's $16.95 price tag.
Read More from UK Daily Mail.
https://www.dailymail.co.uk/news/article-10130361/This-years-Thanksgiving-feast-bite-wallets-holiday-staples-pricier.html
Photo - Getty Images