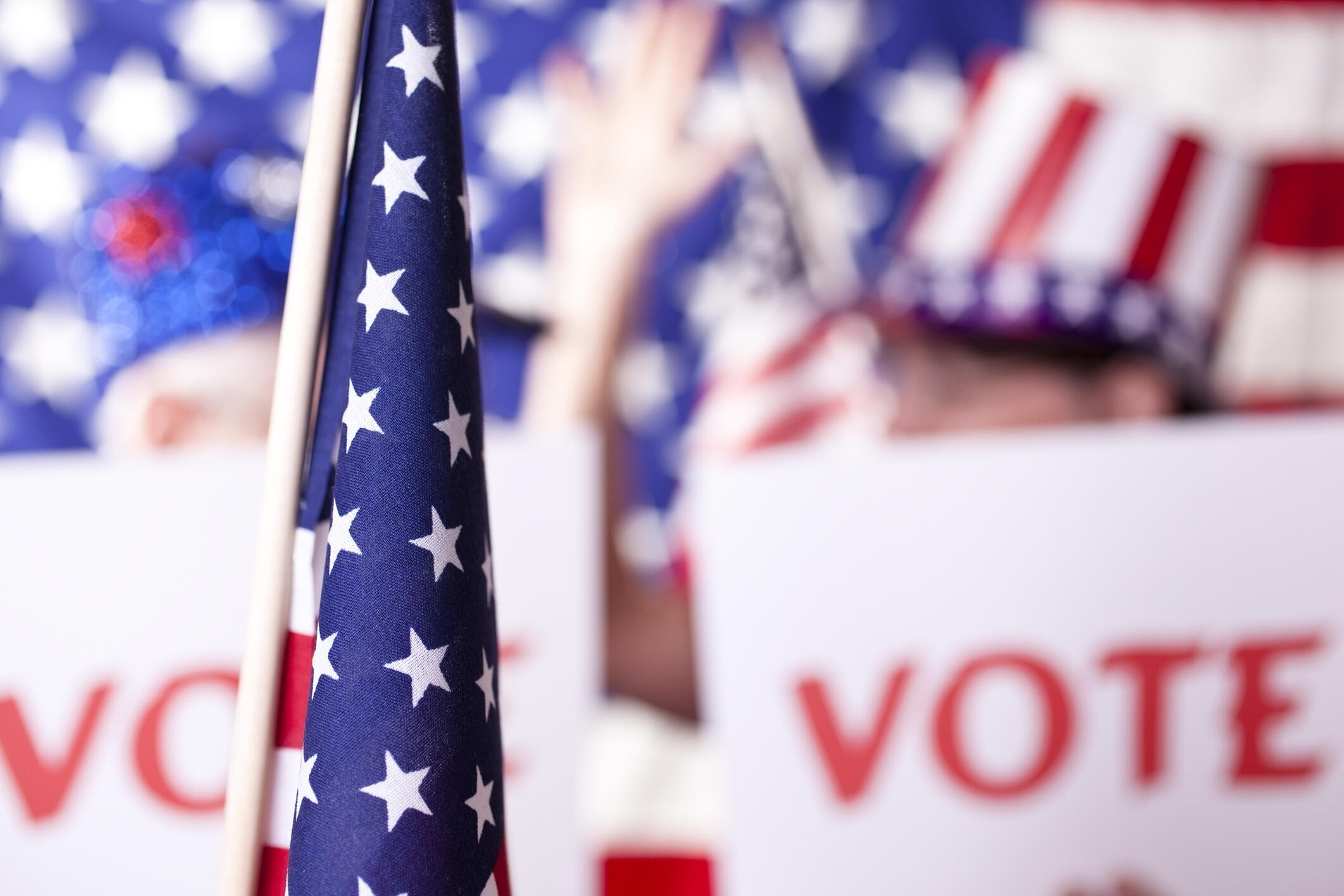 The lawn signs are all out...the babies have been kissed...handshakes have been made...if you're a candidate for municipal office in Utah are you ready for one last challenge?
Get Ready for "Rod's Minute To Win It" Starting at 6pm on election eve....Rod will give all candidates who call into his show and he will give each candidate one-minute to make their final appeal to voters.
You only have one minute and he'll have a 60-second stop watch running as you state your case. So, get your last minute appeal to voters ready to join Rod Monday evening, November 1st at 6pm.
Candidates get ready,,if you have a family member or friend running for office tell them that Rod is giving each of them one-minute of free airtime right before the vote.
Here are the numbers to call 888.570.8010 or Dial #250 and say "Hey Rod"
Photo - Getty Images