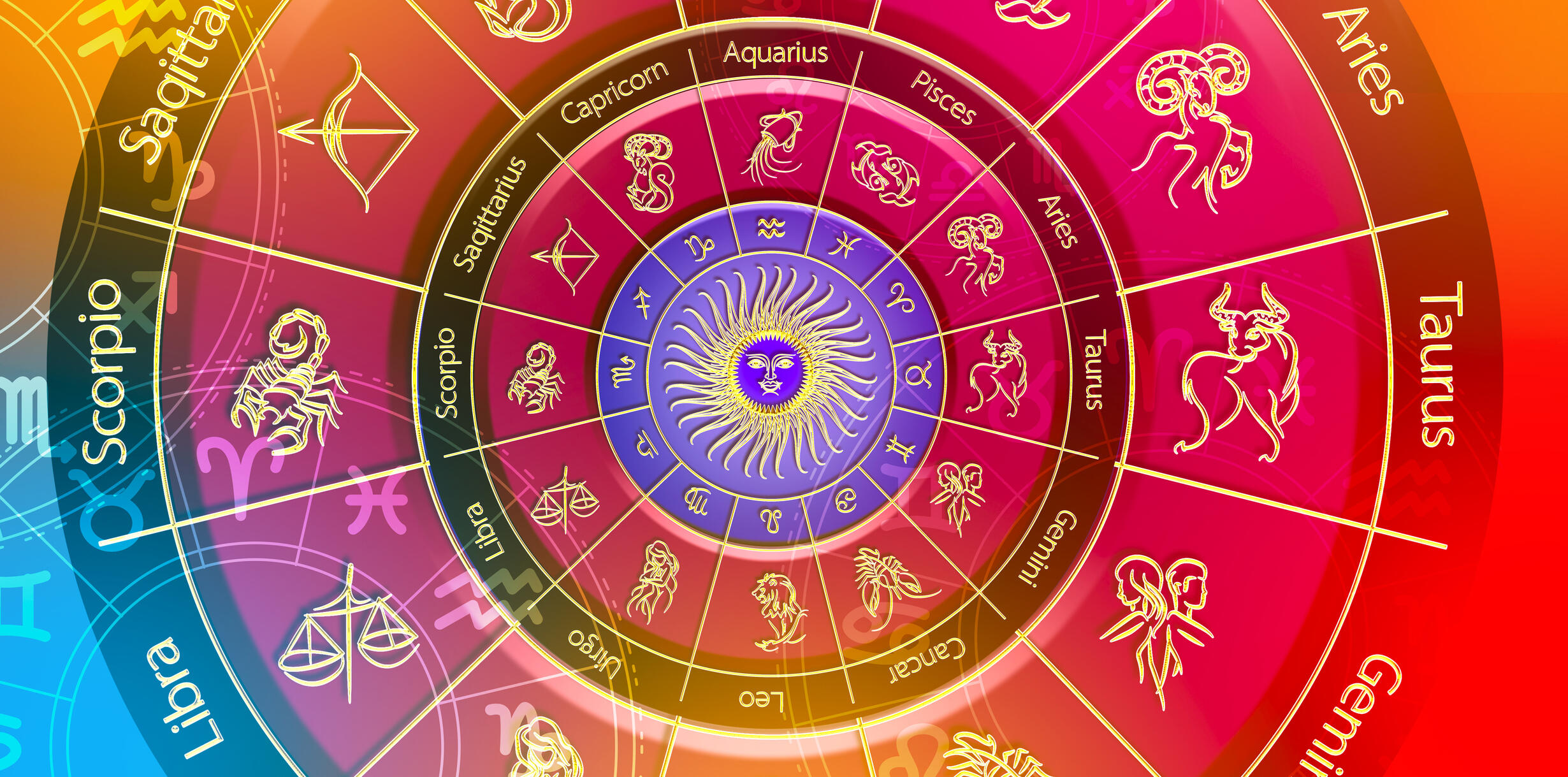 A Utah county has jazzed up its COVID-19 data by breaking down vaccination rates by zodiac signs in an attempt to combat information fatigue.  
The Salt Lake County Health Department tracked the number of residents vaccinated by date of birth and found that Leos have a full 70 percent vaccination rate while Scorpios were at the bottom of the list at 46 percent. 
'Now that Mercury is not in retrograde, we're just going to leave this here... (and yes, this is based on data),' theSalt Lake Healthtweeted on Tuesday while sharing a chart with its findings. 
Read The UK Daily Mail:
https://www.dailymail.co.uk/femail/article-10118463/Utah-county-breaks-vaccination-rates-ZODIAC-signs.html
Photo Getty Images