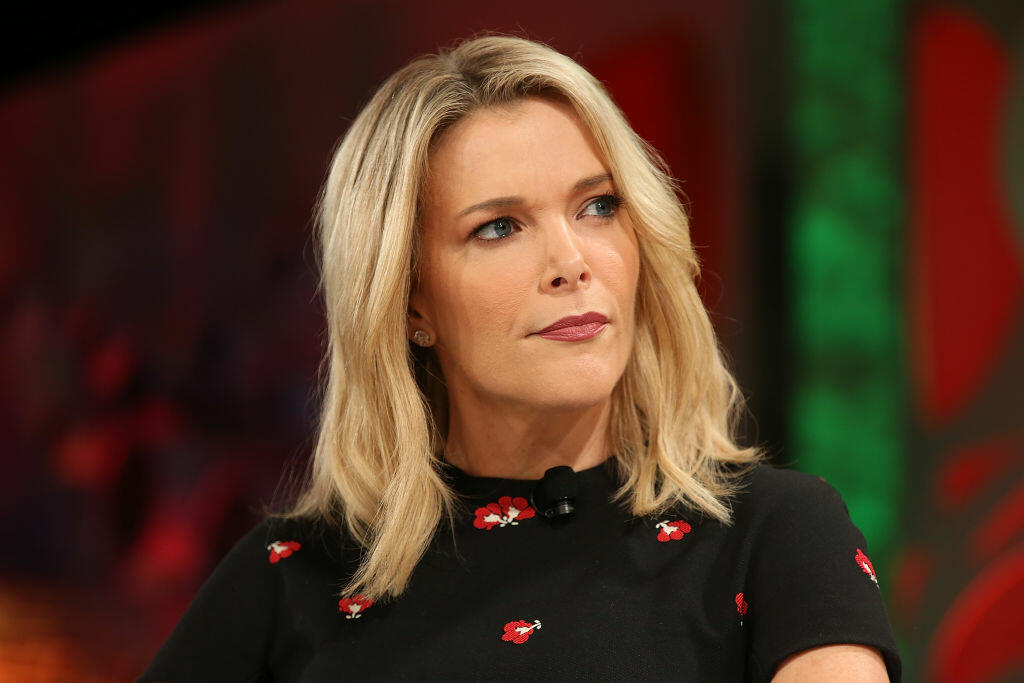 Veteran news journalist and media maven Megyn Kelly has pulled her children out of their New York City school and plans to leave the city behind altogether.
Kelly announced the decision after learning that her kids' school promoted the "reform" of white children in racially biased practices.
Kelly did not reveal the name of the school her children previously attended.
Read The Blaze
https://www.theblaze.com/news/megyn-kelly-nyc-school-reform-white-children
Photo - Getty Images