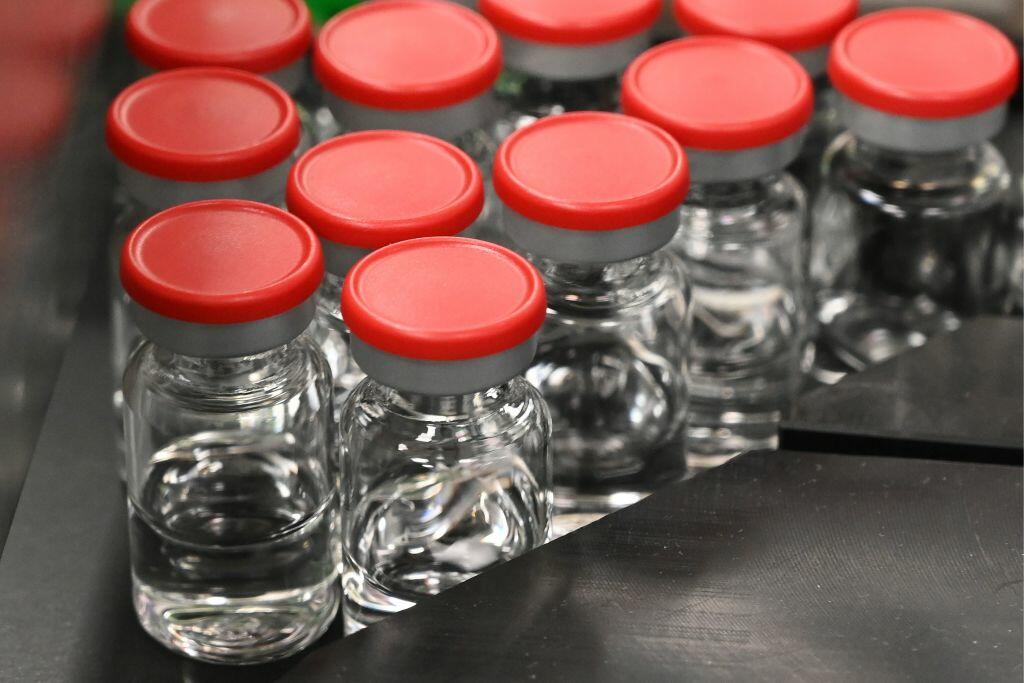 The survey of 1,000 likely voters in Utah found 52% of residents would get the vaccine, 24% would not and 23% said they aren't sure. The poll conducted by Scott Rasmussen on Sept. 7-12 has a margin of error of plus or minus 3.1 percentage points.
Will you get a COVID vaccine if it's FDA approved and available as early as this year? Rod will take your comments at 5:05 this afternoon.
Read the Deseret News..
https://www.deseret.com/utah/2020/9/15/21436844/covid19-coronavirus-vaccine-anti-vaxxer-utah-flu-shot-deseret-news-hinckley-institute-poll
Photo - Getty Images