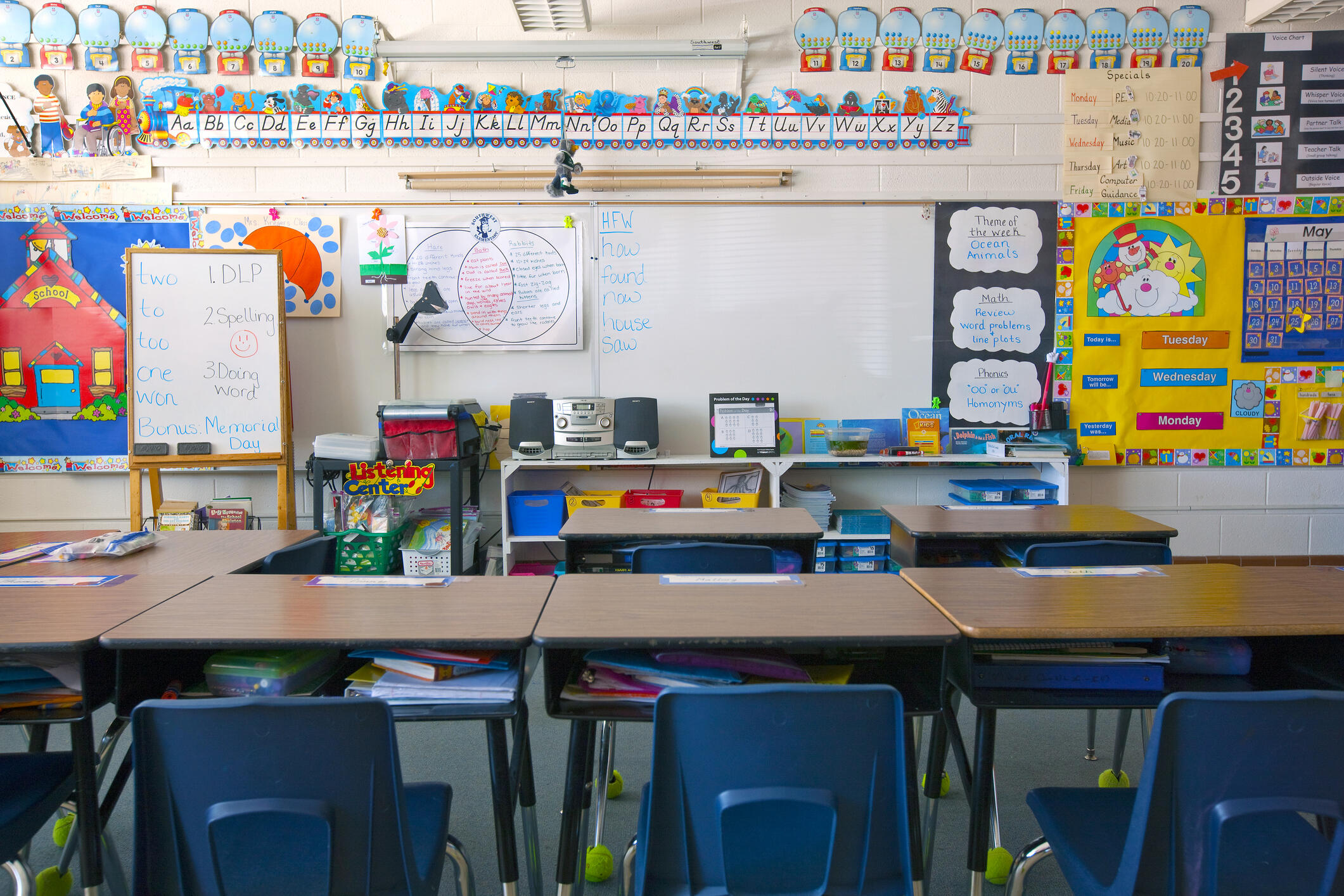 Arizona schools are issuing coronavirus waivers to district parents in order to avoid potential COVID-19-related lawsuits, according toNewsweek.
The Arizona School Risk Retention Trust provided districts across the state with the coronavirus liability waivers in order to absolve schools from any blame in infection.
As pointed out by the outlet, the waiver appeared on the Queen Creek Unified School District website on Monday.
If Utah asked you to sign a waiver before your child could return to class in a few weeks, would you do it....?Rod will take your calls on this question ay 5:05 this afternoon.
Read The Blaze
https://www.theblaze.com/news/arizona-schools-covid-waiver
Photo Getty Images