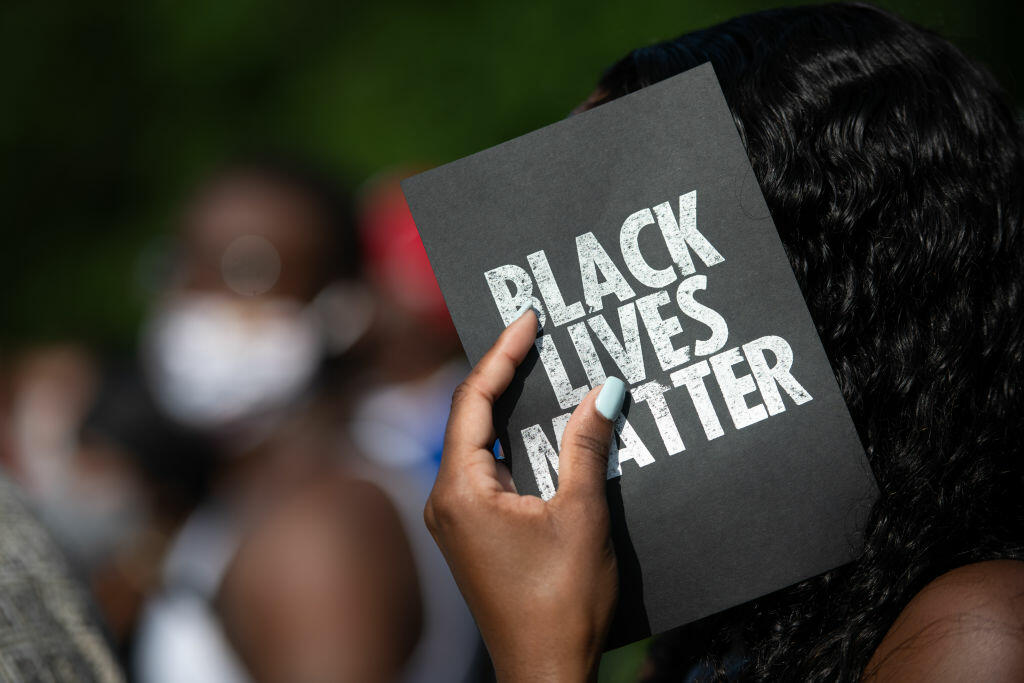 Provo police are searching for a man who shot the driver of an SUV that sped through a crowd of protesters Monday night.
The man, whose wounds were not life-threatening, drove himself to Utah Valley Hospital, according to police.
A group protesting police brutality had gathered at the intersection of University Avenue and Center Street on Monday evening, according to Lt. Brian Taylor of the Provo Police Department, and a second group arrived to express their support for police.
Read More from The Salt Lake Tribune:
https://www.sltrib.com/news/2020/06/30/man-is-shot-he-drives/
Photo- Getty Images
WATCH: