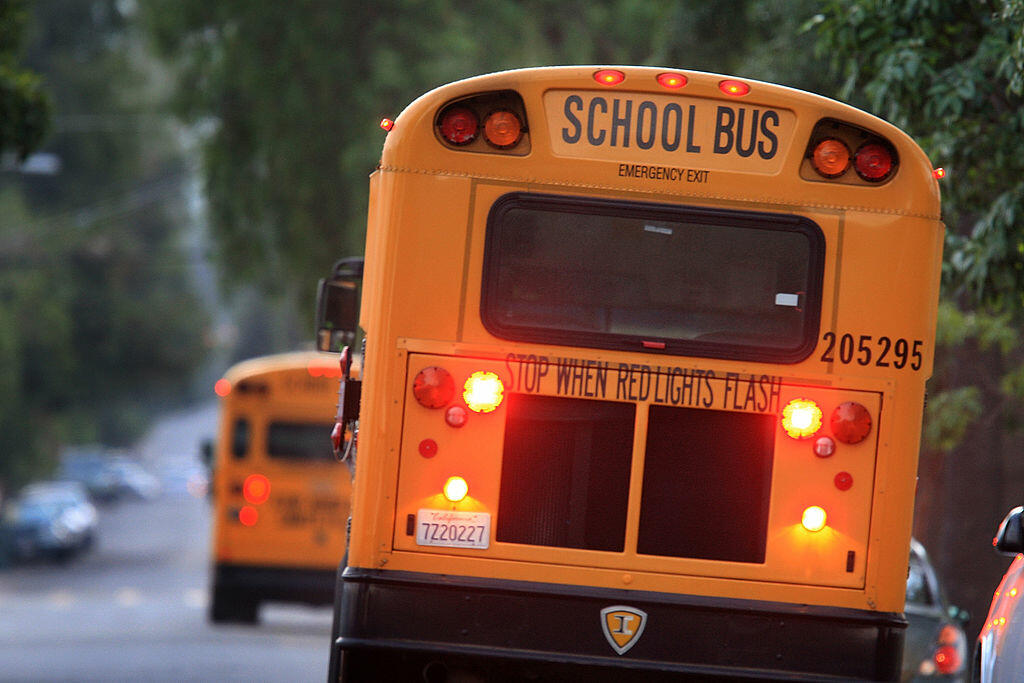 The American Academy of Pediatrics (AAP) on Thursday issued a set ofreentry policiesfor schools to follow, urging that all considerations for the fall should have the goal of students being "physically present inschool," despite a continuing rise incoronaviruscases nationwide.
In its "COVID-19 Planning Considerations: Guidance for School Reentry," the AAP laid out its "key principles" for school reentry policies. They included, among other things, being "flexible and nimble in responding to new information," and accommodating disadvantaged students.
Should the goal be to have the kids "physically present" in the classroom. Rod will take your calls at 5:05pm...
Read FOX news:
https://www.foxnews.com/health/coronavirus-pandemic-pediatrics-group-goal-students-physically-present-school-fall
Photo - Getty Images