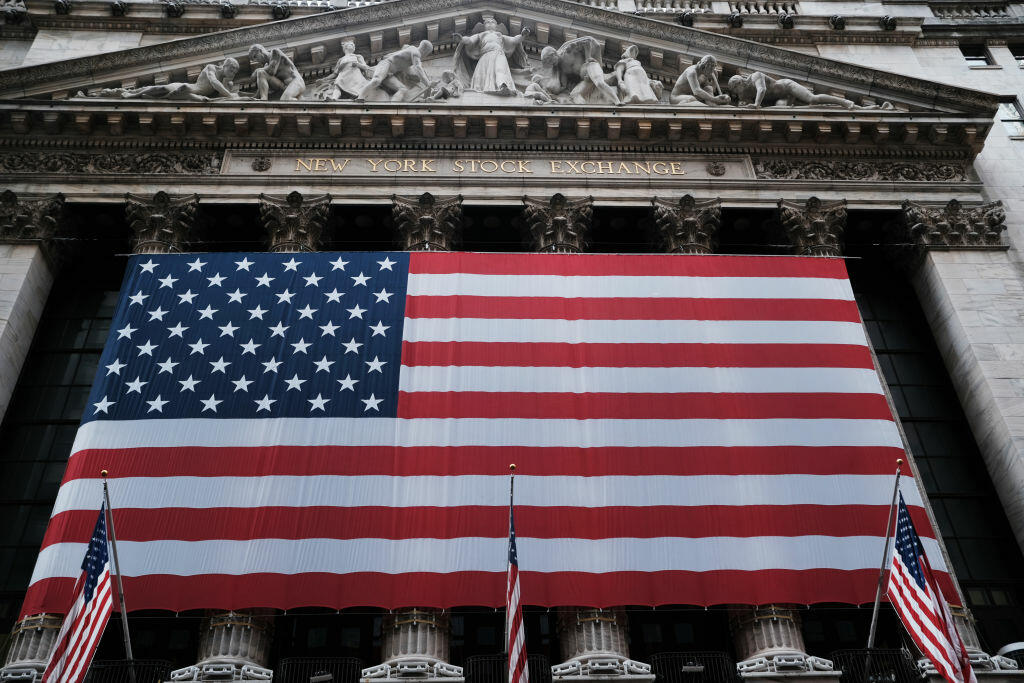 Americans are growing more concerned over the state of the American economy than that of their personal health, a Harris Poll released this weekrevealed.
The survey, fielded March 21-22 among 2,023 U.S. adults, found that a majority of Americans, 61 percent, now consider the amount of fear in society as "sensible given how serious the [coronavirus] pandemic has become." That reflects a 15-point jump from the 46 percent of Americans who viewed the fear as warranted last week.
As the COVID 19 Pandemic continues are your now more concerned about your personal health or the economy?
Read Breitbart:
https://www.breitbart.com/politics/2020/03/24/poll-americans-growing-more-concerned-over-the-economy-than-their-personal-heath/
Photo Getty Images