Is It Unconstiutional To Ban Women From Being Topless In Utah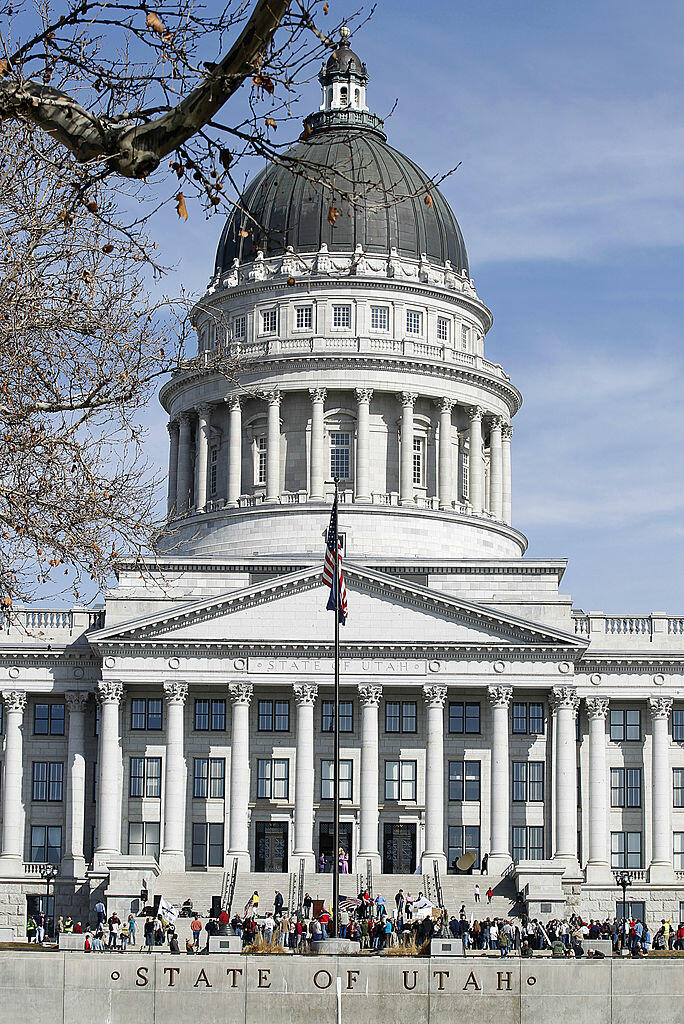 Citing the importance of the issue, a Utah Judge says she may take up to two months to decide if a woman who went topless in front of her stepchildren, should face lewdness charges. Tilli Buchanan is facing charges after she says her stepchildren spotted her topless in her home more than a year ago and told their mother.
The case raises questions about the constitutionality of the Utah law banning topless women.
Rod Arquette will talk with Buchanan's attorney on today's show at 4:20p. Does Tilli have an arguement?
Read The Deseret News
https://www.deseret.com/utah/2019/11/19/20973049/utah-law-banning-toplessness-for-women-is-unconstitutional-attorneys-say
Getty Images

Rod Arquette
Rod Arquette on Talk Radio 105.9 - KNRS!
Read more