Huntsman on The Rod Arquette Show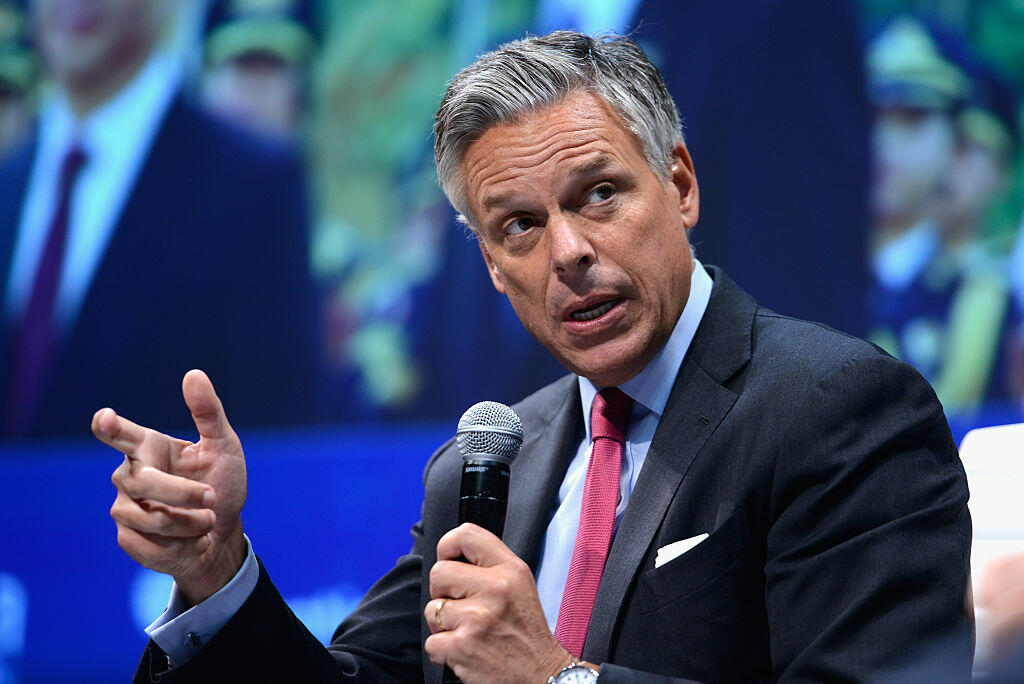 Former Utah Governor and U.S. Ambassador to China and Russia Jon Huntsman Jr. has announced he wants to be the Governor of Utah for a third time. Hunstman announced his intentions last week and joins what could be a crowded field to become the state's chief executive. The race for Governor is wide open in 2020 because current Governor Gary Herbert is wrapping up his second full term and has decided not to run again.
Huntsman is scheduled to join the Rod Arquette show today at 5pm. Do you have a question you'd like Rod to ask the former ambassador and Governor?
Getty Images

Rod Arquette
Rod Arquette on Talk Radio 105.9 - KNRS!
Read more