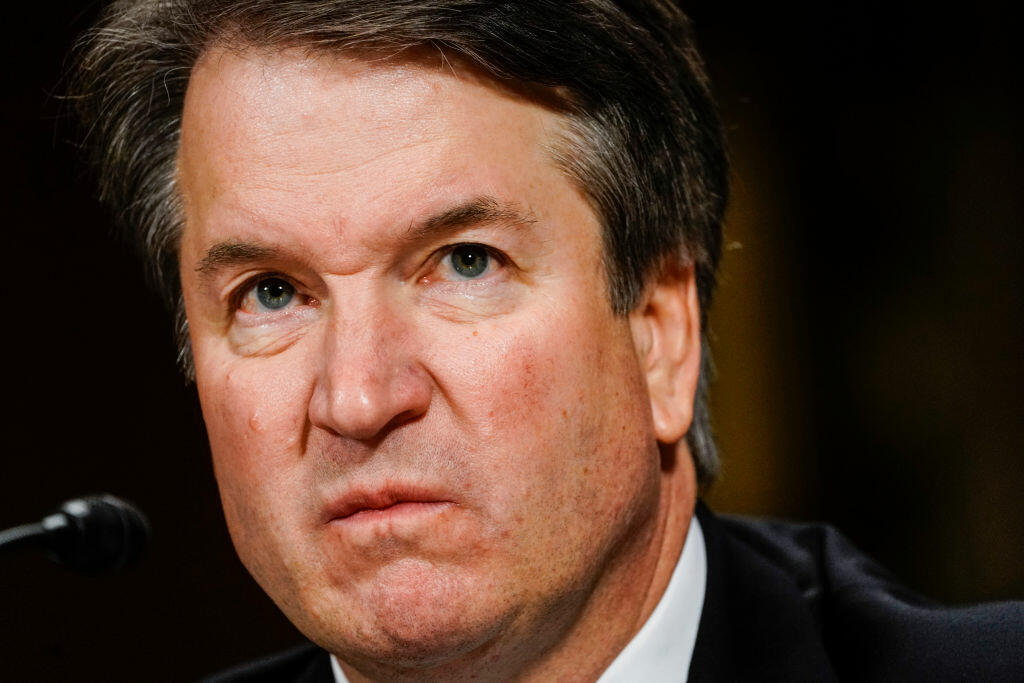 The authors omitted the fact that the alleged victim has no memory of the alleged incident.
If you opened Twitter on Sunday morning, you were likely greeted with the bombshell headline of the top trending news story: "NYT reporters' book details new sexual assault allegation against Brett Kavanaugh."
The allegation, Robin Pogrebin and Kate Kelly write in aNew York Timesstoryadapted from their forthcoming anti-Kavanaugh book, is this: "We also uncovered a previously unreported story about Mr. Kavanaugh in his freshman year that echoes Ms. Ramirez's allegation. A classmate, Max Stier, saw Mr. Kavanaugh with his pants down at a different drunken dorm party, where friends pushed his penis into the hand of a female student."
Read National Review OnLine
https://www.nationalreview.com/2019/09/the-new-york-times-anti-kavanaugh-bombshell-is-actually-a-dud/
Getty Photo

Rod Arquette
Rod Arquette on Talk Radio 105.9 - KNRS!
Read more