Should State Employees Be Allowed To Bring Babies To Work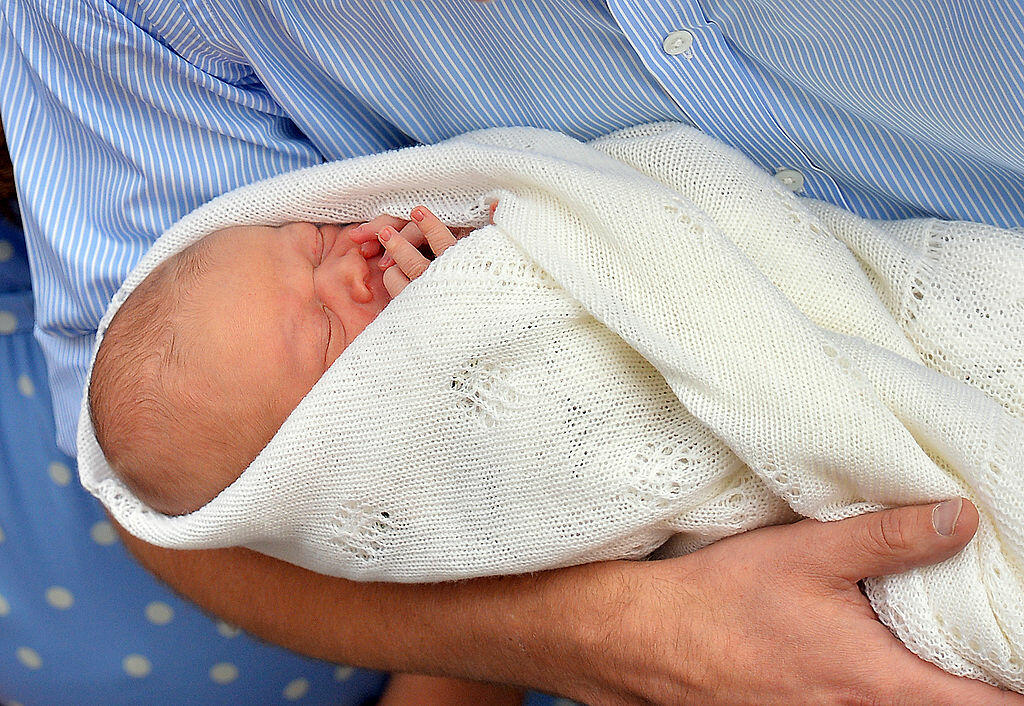 Utah may soon become one in a handful of states that could allow you to bring your child to work with you — at least until the child is six months old or mobile.
Should state workers in Utah be allowed to bring their newborns to work for the first six months of the child's life? Rod will give his thoughts and take your calls on today's radio show. Call in with you opinion at 888.570.8010 starting at 4
Read The KUTV Story
https://kutv.com/news/local/could-utah-be-the-next-state-to-allow-you-to-bring-your-baby-to-work
Getty Photos

Rod Arquette
Rod Arquette on Talk Radio 105.9 - KNRS!
Read more