Just What Teachers Needed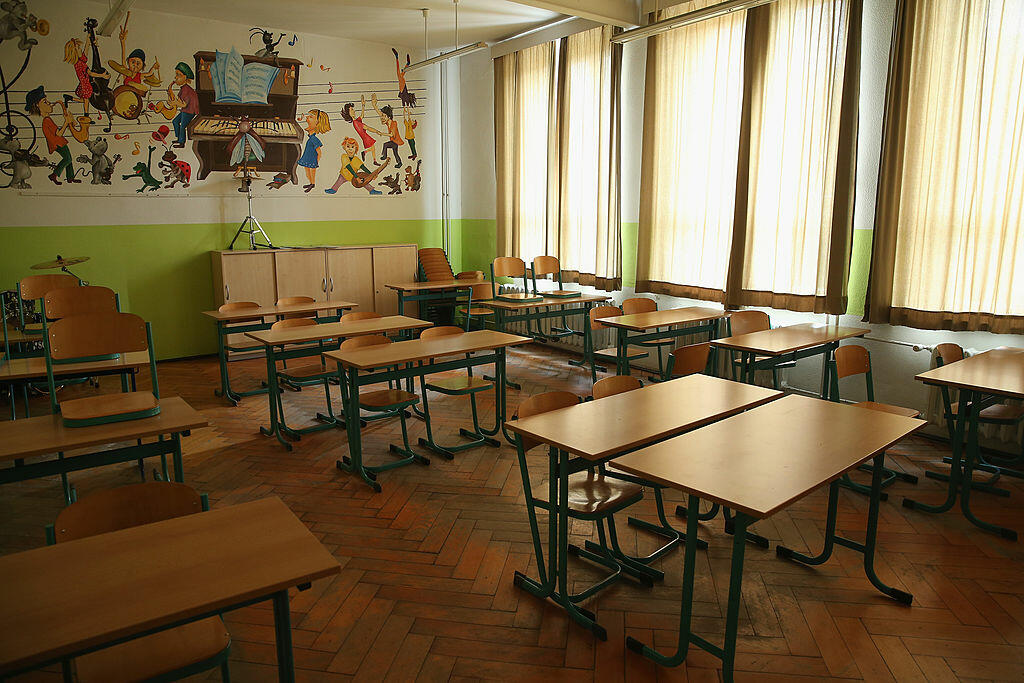 Beginning next July, teachers in California will no longer be allowed to suspend elementary and middle school students from school for disrupting classroom activities or defying school authorities, as the result of a law signed by Gov. Gavin Newsom on Monday.
Current law already bans out-of-school suspensions in grades K-3 as a result of a 2013 law signed by former Gov. Jerry Brown. But Brown held the line on extending the ban to higher grades, where by far the majority of suspensions occur, and vetoed several bills that tried to do just that.
What do you think teachers should be allowed to do with disruptive students in the classrom? Rod will take you calls and comments on today's radio show. Call 888.570-.8010 to comment.
Read EdSource
https://edsource.org/2019/california-to-ban-pushing-students-out-of-school-for-disruptive-behavior/617326
Getty Photos

Rod Arquette
Rod Arquette on Talk Radio 105.9 - KNRS!
Read more