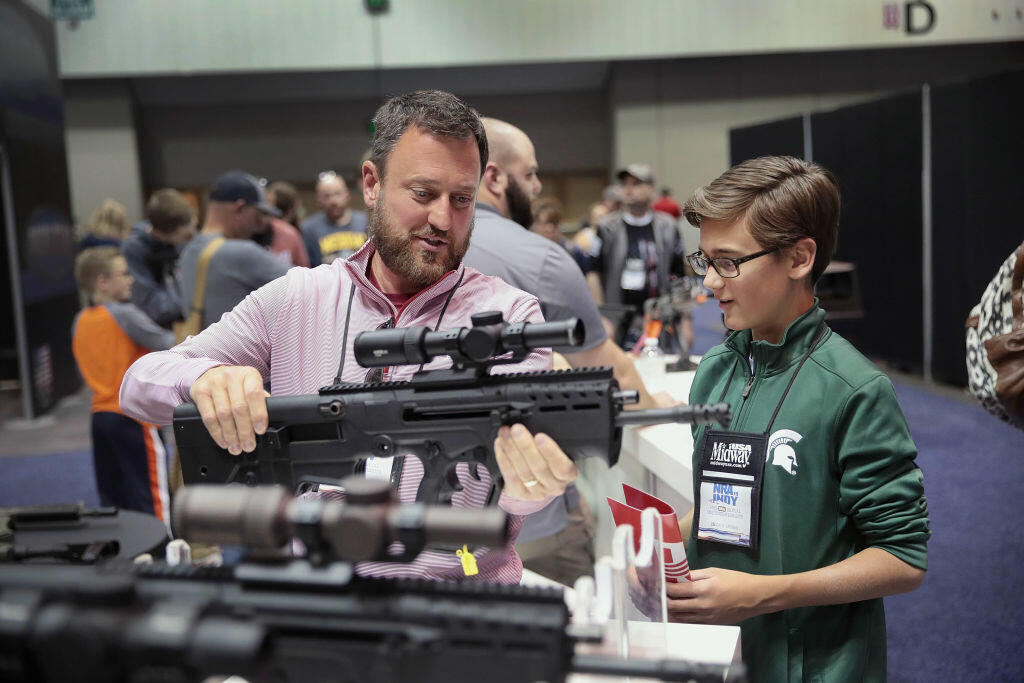 Congress reconvenes this week after a summer fraught with multiple mass shootings.Reportedly,legislation implementing tighter gun control is on the table, with rumored support by some in the White House. The rhetoric surrounding guns continues to escalate.
Here's the thing about guns. The Constitution—that handy little document—guarantees our rights to them, and that guarantee is a profound reflection of the nature and character of our freedoms. As Ben Domenech ofThe Federalistwroterecently, "the right to bear arms is not about hunting."
Rachel Bovard from American Greatness joins Rod on today's show to talk about her column.
https://amgreatness.com/2019/09/07/lies-the-left-tells-about-guns/
Getty Photos

Rod Arquette
Rod Arquette on Talk Radio 105.9 - KNRS!
Read more