A Story You Won't Hear Or See In Today's Media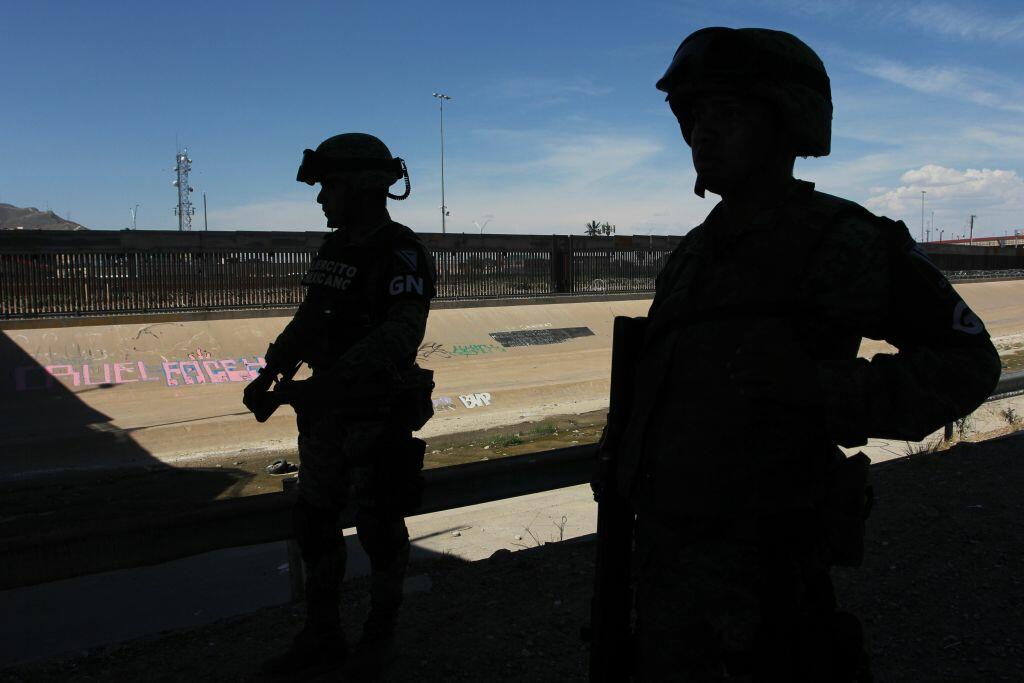 President Donald Trump's plan to force Mexico to stem the flow of migrants across the southwest border of the U.S. appears to be working.
Border arrests, a metric for illegal crossings, plummeted to 51,000 in August, according to preliminary government figures obtainedby POLITICO Wednesday, down more than 60 percent since a peak in May. And border watchers say it's largely because of an agreement Trump struck with Mexico in June.
Politico Reporter Ted Hesson joins Rod at 6:20 to discuss his report on a downturn in border crossings.
Read Politico:
https://www.politico.com/story/2019/09/08/donald-trump-border-arrests-results-1712730
Getty Images

Rod Arquette
Rod Arquette on Talk Radio 105.9 - KNRS!
Read more