Traumatizing Our Children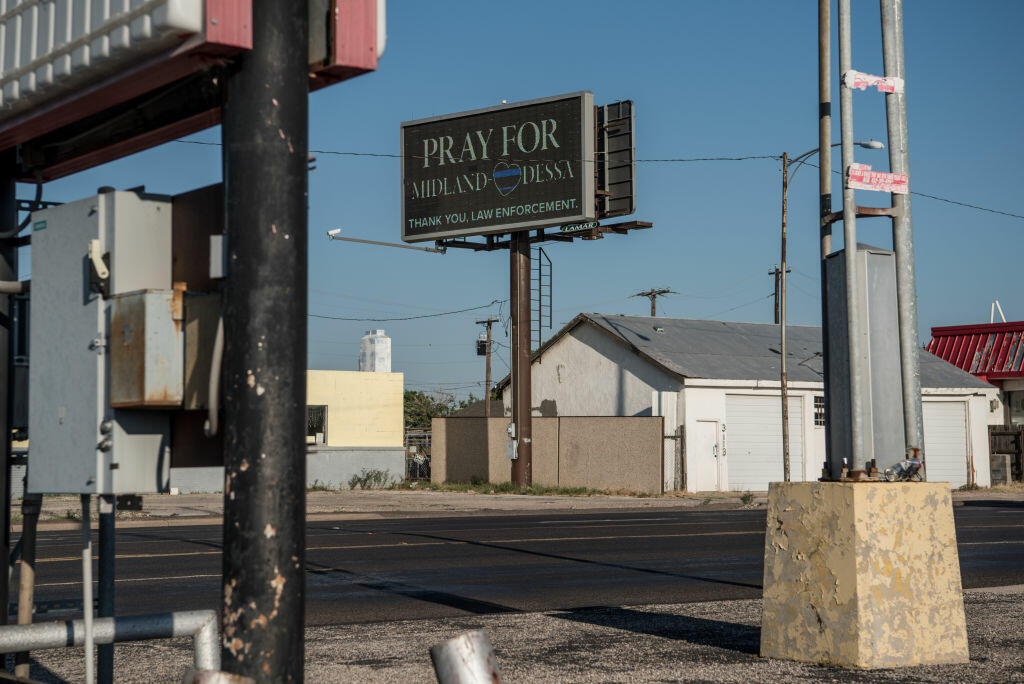 Emily Ross, 16, is a veteran of drills. At school, the sophomore from Marietta, Georgia, has been in lockdown drills, tornado drills, bomb threat drills, fire drills and color-coded drills like "Code Red," where students practice what to do if someone with a gun tries to shoot them.
Preparing for danger or disaster has become as much a part of American school life as math or reading.
BJ Weller from the Canyon School District joins Rod at 5:05 this afternoon to discuss the affects of active shooter drills on school children. Are these drills necessary for elementary-age school kids?
Read the Deseret News....
https://www.deseret.com/2019/9/2/20833617/the-traumatizing-effects-of-drilling-for-an-active-shooter-on-school-campuses-is-there-a-better-way
Getty Photo

Rod Arquette
Rod Arquette on Talk Radio 105.9 - KNRS!
Read more