Are We Ruining Our Children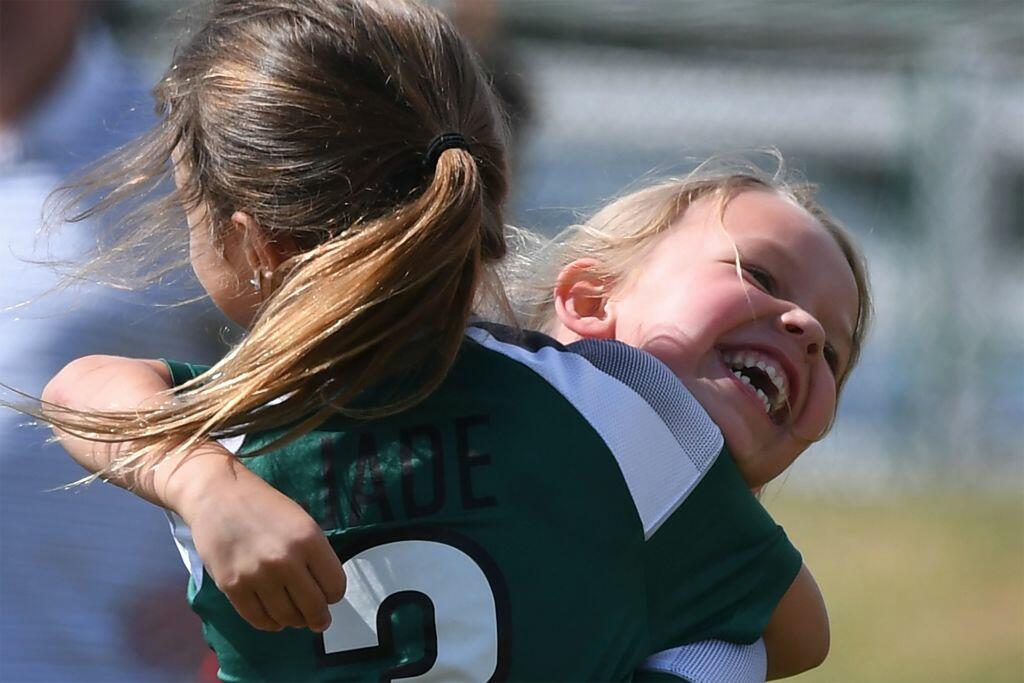 According to the psychologist Peter Gray, children today are more depressed than they were during the Great Depression and more anxious than they were at the height of the Cold War.A 2019 study published in theJournal of Abnormal Psychologyfound that between 2009 and 2017, rates of depression rose by more than 60 percent among those ages 14 to 17, and 47 percent among those ages 12 to 13.This isn't just a matter of increased diagnoses. The number of children and teenagers who were seen in emergency rooms with suicidal thoughts or having attempted suicidedoubled between 2007 and 2015.
To put it simply, our kids are not O.K.
Author Kim Brooks joins Rod to discuss her book "Small Animals" tonight at 6:05
With changes in today's society do you agree with this author that we are ruining our children's childhood?
Read NY Times:
https://www.nytimes.com/2019/08/17/opinion/sunday/childhood-suicide-depression-anxiety.html
Getty Images

Rod Arquette
Rod Arquette on Talk Radio 105.9 - KNRS!
Read more