Surprise! Republican Voters Don't Trust Universities Anymore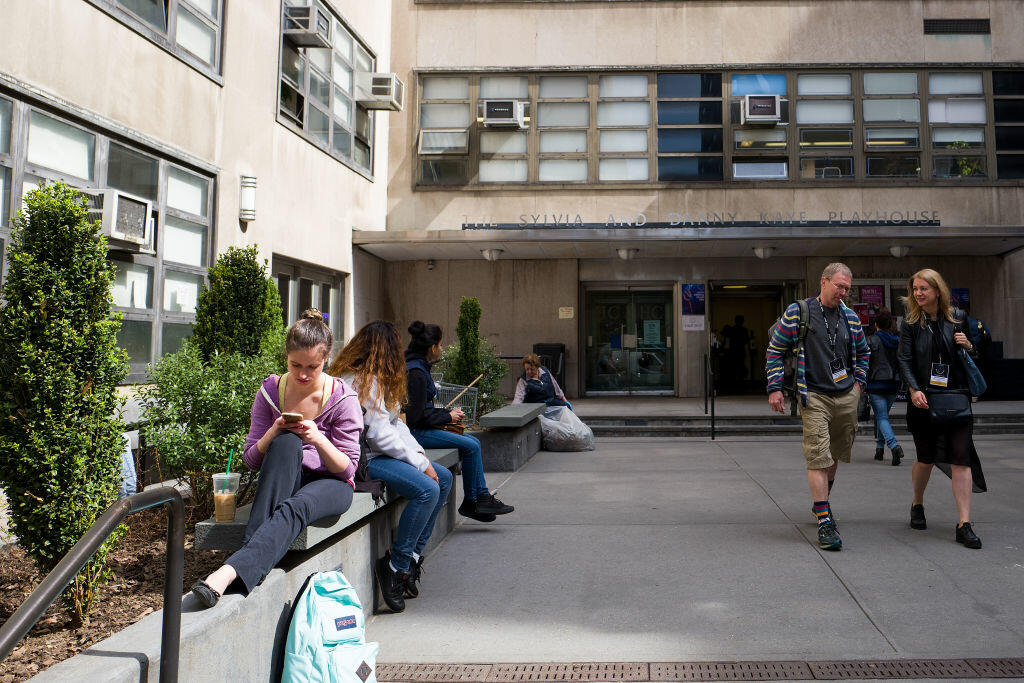 A new survey from the Pew Research Center found that only half of American adults think that colleges and higher education universities are offering a positive impact on the country.
Meanwhile, 38% of Americans say that college is having a negative impact, which is up from 26% who said the same in 2020.
And it appears Republicans are a big source of the change. From 2015 to 2019, the share of Republicans and independents who lean Republican who feel negative about college jumped from 37% to 59%, according to Pew Research Center.
Have you lost faith in this country system of Higher Education? Where does a student go to find a well-balanced hgher education?
Read The Deseret News
https://www.deseret.com/2019/8/21/20825710/pew-research-center-education-democrats-republicans
Getty Images

Rod Arquette
Rod Arquette on Talk Radio 105.9 - KNRS!
Read more