A Huge Disservice to America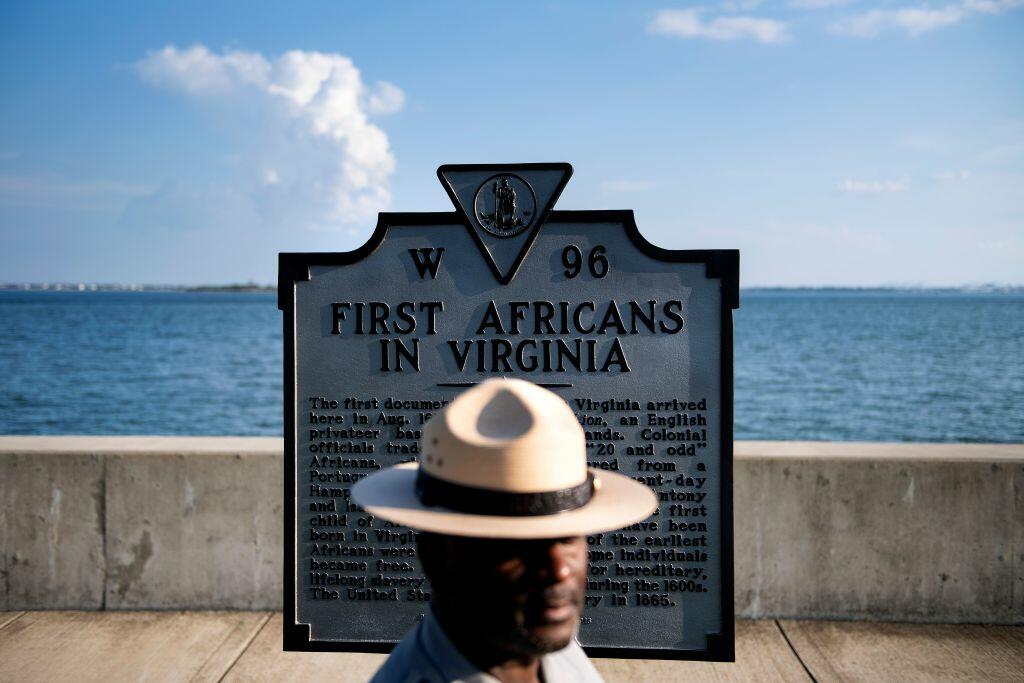 It's there in plain sight. Spelled-out in its mission statement, the New York Times' 1619 Project seeks to "reframe" American history to mark the year 1619 as the "true founding." By doing so, the project will "[place] the consequences of slavery and the contributions of black Americans at the very center" of the American story.
Joshua Lawson joins Rod at 6:35 tonite to discuss Slavery in America.
Read Joshua's article in the Federalist
https://thefederalist.com/2019/08/21/no-america-wasnt-built-slavery-faith-men-created-equal/
Getty Images

Rod Arquette
Rod Arquette on Talk Radio 105.9 - KNRS!
Read more