WARNING GRAPHIC IMAGE: Dropping F-Bombs....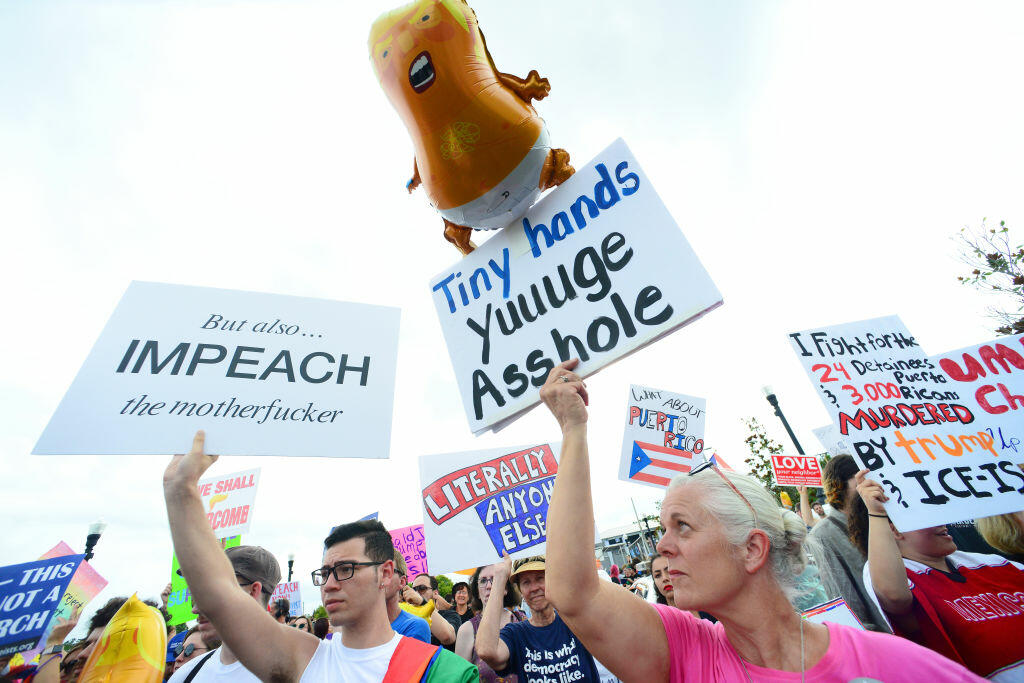 For lawmakers and political candidates, 2019 could be the year of not giving a f--- about cursing.
Profanity — once considered a major no-no among those seeking public office — is no longer an earth-shattering political snafu. And according to new research, this year could be on track to see members of Congress swearing up a storm more than ever before.
Rod wants to know if you think it's okay for a politician to openly use profanity...he'll take your comments on today's radio show...888.570.8010..
Read The Hill:
https://thehill.com/blogs/in-the-know/in-the-know/457732-f-bombs-away-why-lawmakers-are-cursing-now-more-than-ever
Getty Images

Rod Arquette
Rod Arquette on Talk Radio 105.9 - KNRS!
Read more