Why Are We So Nervous Or Afraid...?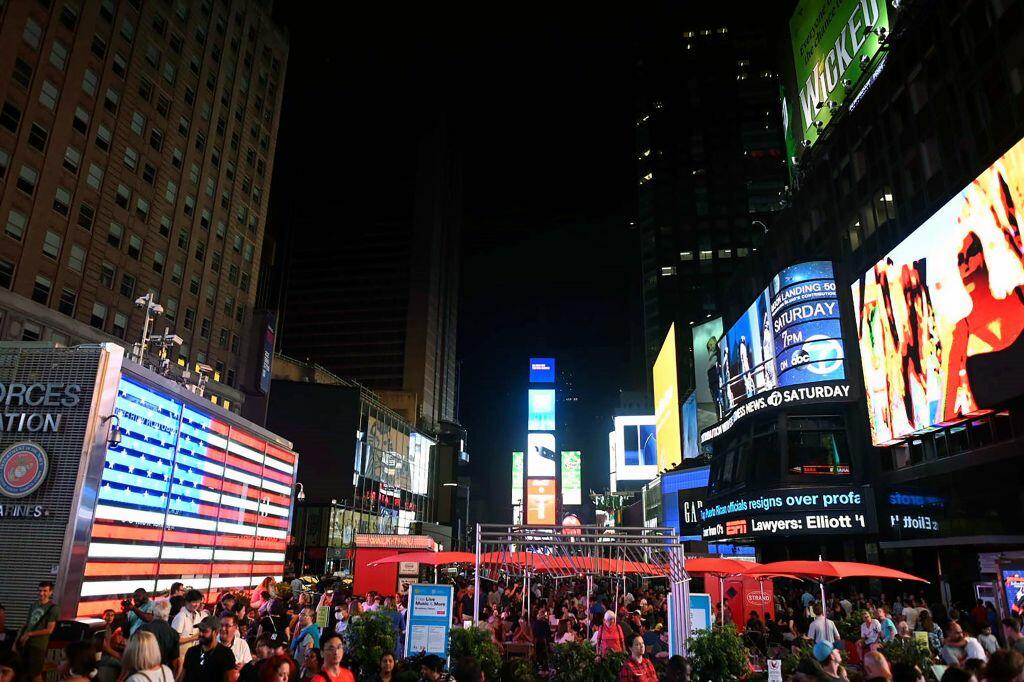 Herriman resident Dave Wells heard what sounded like a gunshot as he filed out of a Broadway theater in New York City after a show on Tuesday night.
All of sudden, he said, people came rushing back in saying there was an active shooter. Wells, who along with a colleague was in New York on business, and 15 to 20 other people ended up hiding in a storage closet.
A University of Utah psychology expert says collective anxiety is normal in the wake of tragedies like the ones over the weekend.
Rod talks to Dr. David Dezerotes "Dr. David" about the anxiety that follows mass shootings. Are you more nervous when in public places as a result of the weekend shootings?
Read The Deseret News
https://www.deseretnews.com/article/900083154/utahn-times-square-gunshot-mass-shootings-anxiety.html
Getty Images

Rod Arquette
Rod Arquette on Talk Radio 105.9 - KNRS!
Read more