The Role of Video Games In Mass Shootings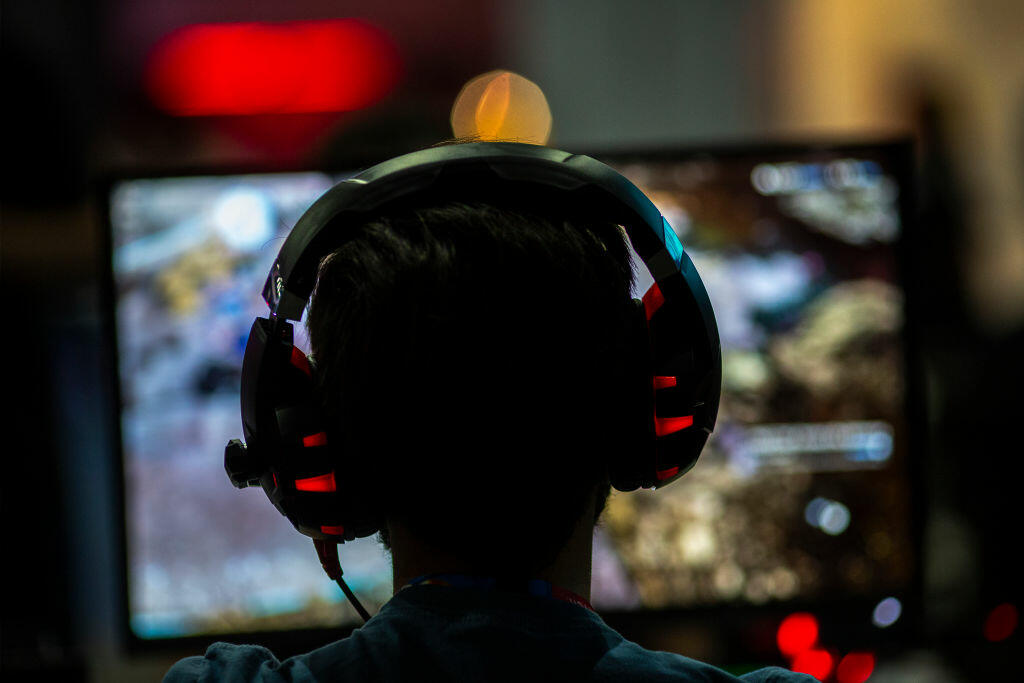 Every time a mass shooting occurs, the country talks about mental health.
Many politicians are quick to point to the shooters' disturbed minds. News reporters probe for "loner" tendencies or signs of instability.
"Mental illness and hatred pull the trigger. Not the gun," said President Donald Trump on Monday, aftertwo mass shootings in less than 24 hours.
Christopher Ferguson from Stetson University is Florida joins Rod at 5:05 to discuss this debate. Do you think violent video games play a role in mass shootings.
Read The Salt Lake Tribune
https://www.sltrib.com/news/nation-world/2019/08/05/are-video-games-or-mental/
Getty Images

Rod Arquette
Rod Arquette on Talk Radio 105.9 - KNRS!
Read more