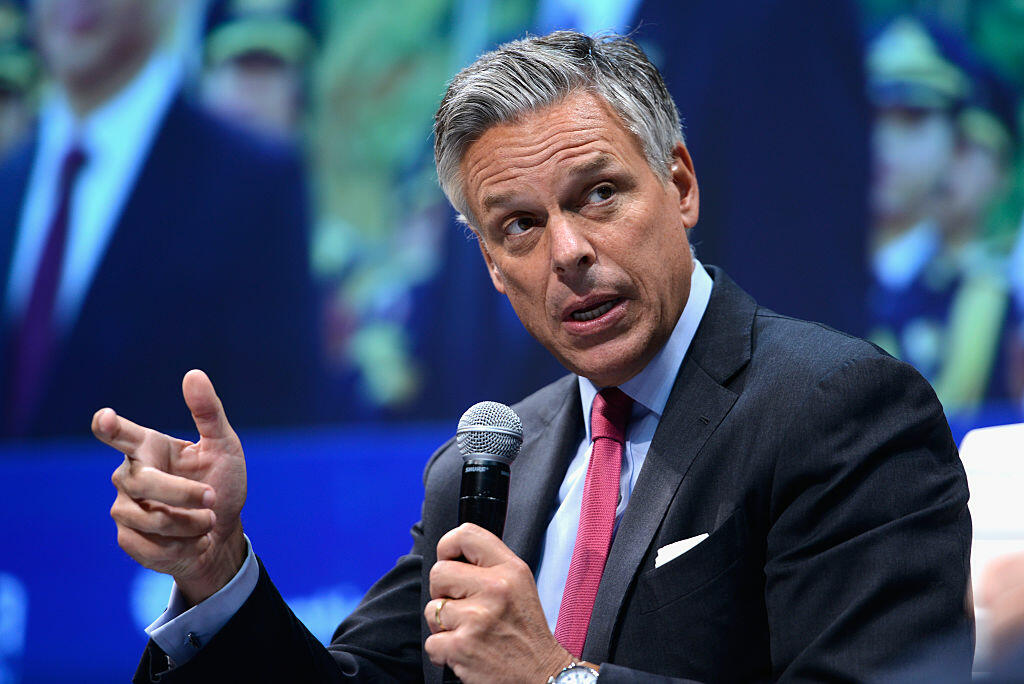 U.S. Ambassador to Russia Jon Huntsman is returning home to Utah, where he is reportedly weighing another run for governor.
Huntsman sent President Donald Trump a resignation letter Tuesday morning and plans to move back to the Beehive State in October.
"American citizenship is a privilege and I believe the most basic responsibility in return is service to country," Huntsman begins his letter to the president.
What's your opinion of Huntsman's return to Utah and a possible run for Governor?
Read The Salt Lake Tribune
https://www.sltrib.com/news/politics/2019/08/06/jon-huntsman-us/
Getty Images

Rod Arquette
Rod Arquette on Talk Radio 105.9 - KNRS!
Read more