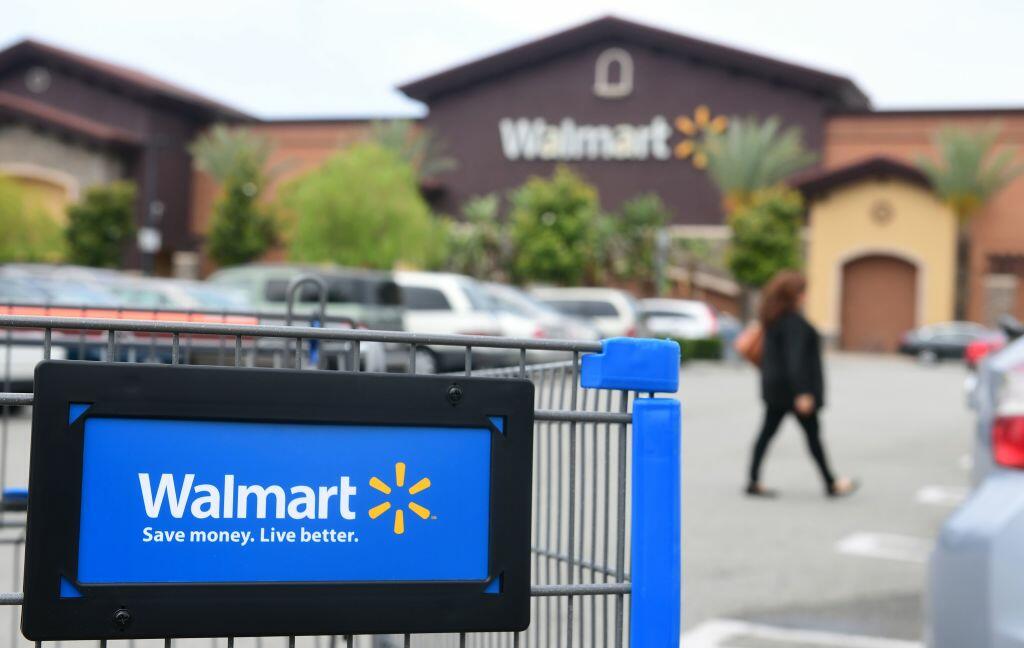 The female suspect who reportedly urinated on a bin of potatoes at a Pennsylvania Walmart has turned herself in.
Grace Brown, a 20-year-old Pennsylvania woman, turned herself into authorities after surveillance video showed herurinating on potatoesat a West Mifflin Walmart.
The incident was discovered early Thursday morning. According toKDKA-TV, Brown reportedly urinated in a bin of potatoes shortly after entering the store. She left after the incident, according to surveillance footage.
Walmart addressed the incident and insisted that they took all steps to remedy the situation inside the store.
Read The Blaze
https://www.theblaze.com/news/woman-who-peed-on-potatoes-in-walmart-turns-herself-in-after-her-story-goes-viral
Getty Images

Rod Arquette
Rod Arquette on Talk Radio 105.9 - KNRS!
Read more