Warning To Grandparents: Stop Hugging The Grand Kids...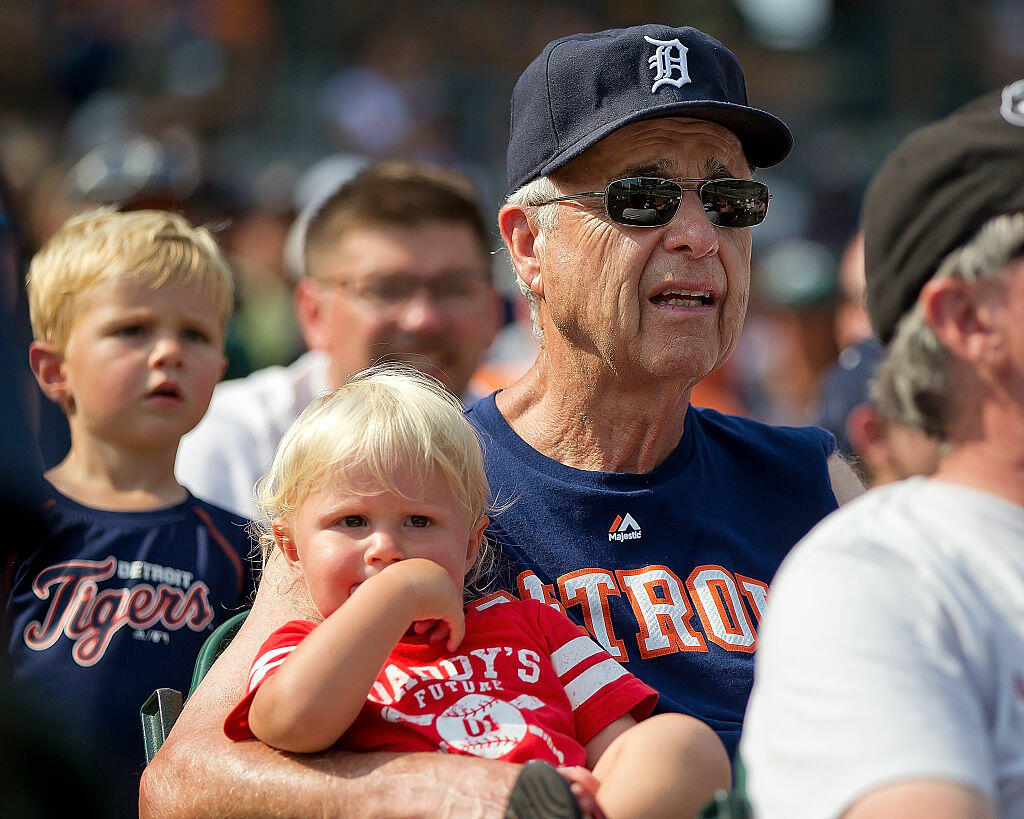 Parenting expert Jane Evanssaysthat grandparents should receive verbal consent from their grandchildren before giving physical affection, such as hugging or kissing.
Evans made the remarks during Wednesday's broadcast of British daytime show "This Morning."
Read The Blaze
www.theblaze.com/news/parenting-expert-says-grandparents-should-ask-their-grandchildren-for-consent-before-hugging-them
Getty Images

Rod Arquette
Rod Arquette on Talk Radio 105.9 - KNRS!
Read more