Could We See Co-Ed Jazz Dancers This Season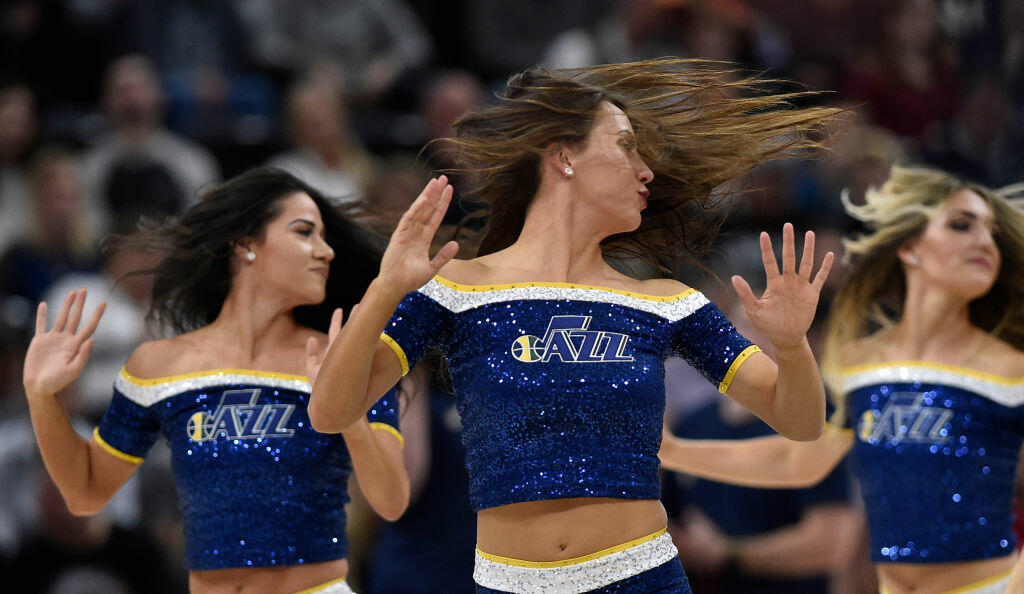 Around the NBA, teams are beginning to replace all-female dance squads with diverse "hype" teams. Not everyone is happy about the NBA's embrace of diversity though. Some people unhappy about the changes are the female dancers, who blame the NBA's new love of diversity on the #MeToo movement.
Rod wants to know if co-ed Jazz Dancers would be something you'd like to see during the upcoming season.
Read PJ Media
https://pjmedia.com/trending/nba-teams-phasing-out-all-female-dance-squads-thanks-to-the-metoo-movement/
Getty Images

Rod Arquette
Rod Arquette on Talk Radio 105.9 - KNRS!
Read more