Angry Boys: America's Greatest Threat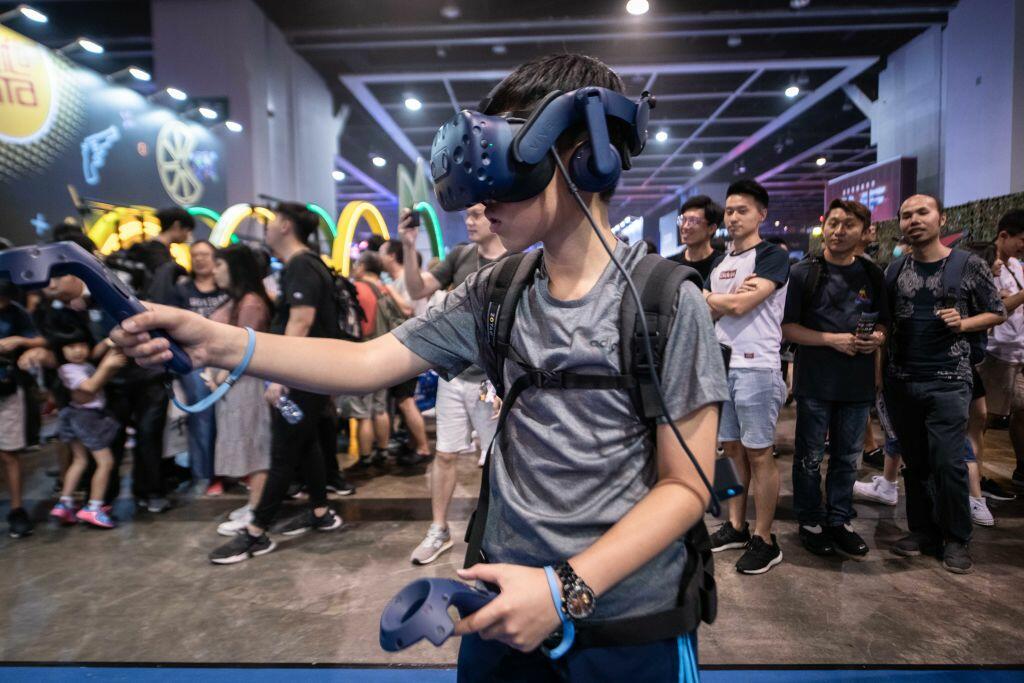 Less than 24 hours afteryet another mass shootingin America, the youngest fatalities a 6-year-old boy and a 13-year-old girl, authorities said they were still seeking a motive.
It seems the 19-year-old shooter gave us one.
"Why are you doing this?" a witness heard someone shout.
The response:
From those mass shooters who have attacked the innocent before, we know it's a specific strain of anger — deep, repressed, biblically vengeful — felt most commonly by young men, almost always white, who report feeling alienated, dispossessed, misunderstood, victimized and all too often rejected by women.
NY Post Columnist Maureen Callahan joins Rod at 6:05 to talk about angry boys. Why are our young men so angry?
Read NY Post
https://nypost.com/2019/07/29/angry-young-men-continue-to-be-americas-greatest-threat/
Getty Images

Rod Arquette
Rod Arquette on Talk Radio 105.9 - KNRS!
Read more