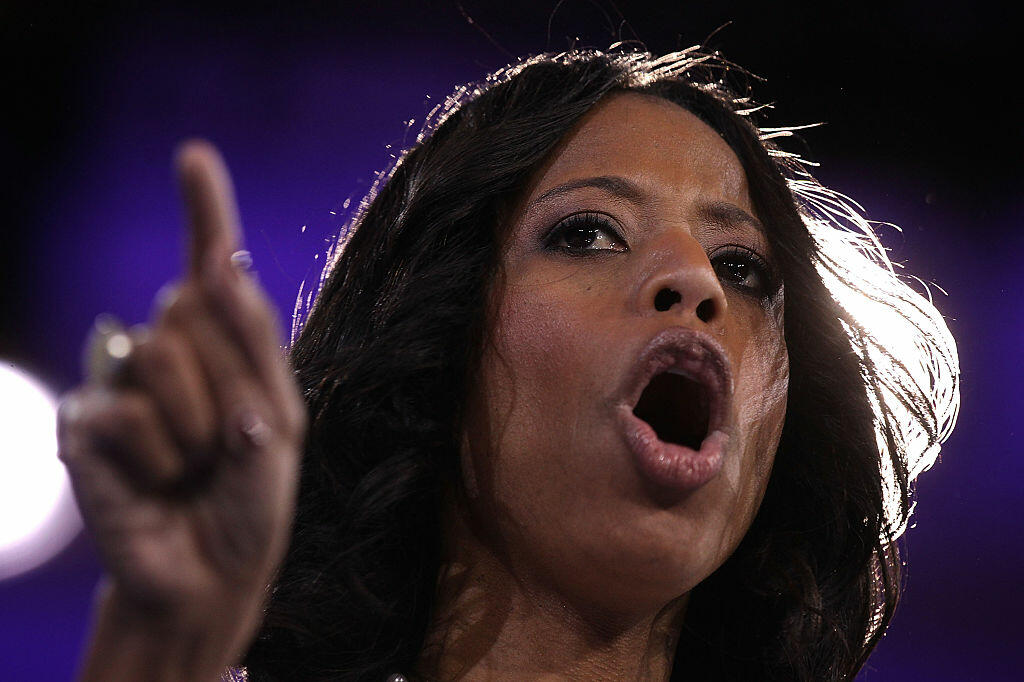 Former Utah Rep. Mia Love has had enough of President Trump's Twitter attacks on his political foes and minority members of Congress.
On CNN's State of the Union, Love said Trump's broadsides against Democratic Rep. Elijah Cummings and the city of Baltimore were a bridge too far for her.
"The president has gone way too far," she said. "In the recent tweets and the things I have seen, enough is enough."
Love added Trump's social media tirades are playing right into the hands of foreign adversaries.
"I think this is exactly what the Russians want. It's exactly what our enemies want, to see Americans tear each other up. It really is disheartening. The greatest threat we face if the division of America, and I don't think any president should be playing a part in the dividing of America.
Has the President gone too far in attacking Cummings
Read UtahPolicy.com
https://utahpolicy.com/index.php/features/today-at-utah-policy/21110-mia-love-rips-trump-for-divisive-rhetoric-the-president-has-gone-way-too-far
Getty Images

Rod Arquette
Rod Arquette on Talk Radio 105.9 - KNRS!
Read more