Would Moving Halloween Make It Easier For Parents?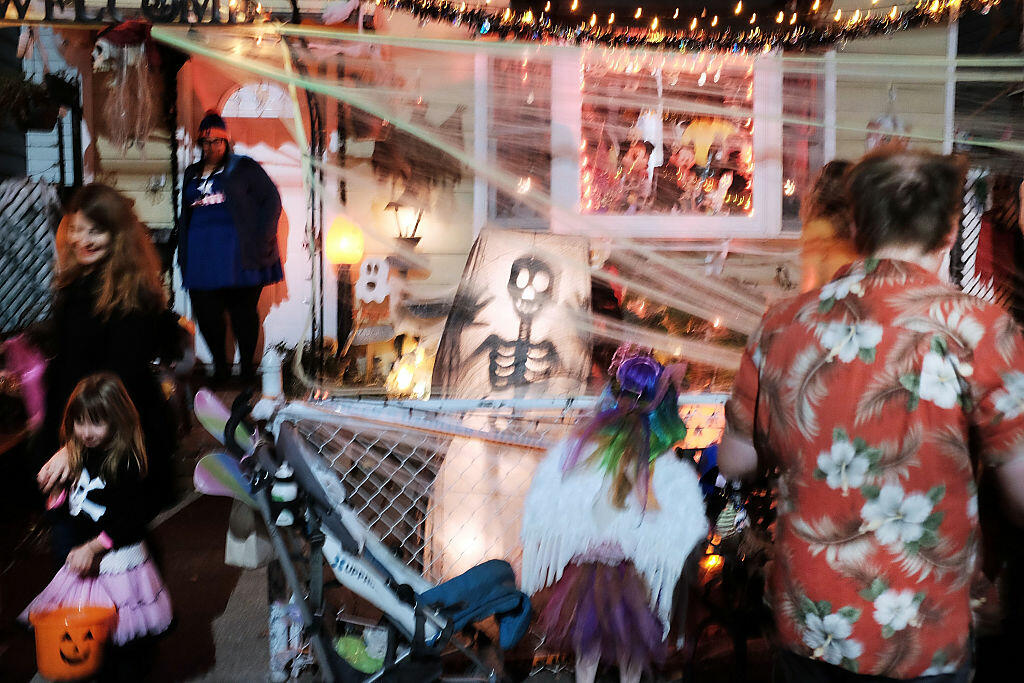 Tens of thousands of people are apparently spooked out that Halloween often falls on a — gasp — weekday.
A petition calling for Halloween to be moved from Oct. 31 to the last Saturday of October has racked up more than 70,000 signatures. It's on track to soon hit the 75,000-signature goal set by the Halloween & Costume Association, whose "mission is to promote and grow the safe celebration of Halloween and year-round costumed events throughout North America," the group's site states.
As a parent would you favor moving Halloween to the last Saturday in October? Rod will talk about it on today's radio show...
Read NY Daily News..
https://www.nydailynews.com/news/national/ny-halloween-date-change-petition-20190726-malbutpgtvhihchi5n2t3nphiy-story.html
Getty Images

Rod Arquette
Rod Arquette on Talk Radio 105.9 - KNRS!
Read more