Can Hollywood Go Any Lower....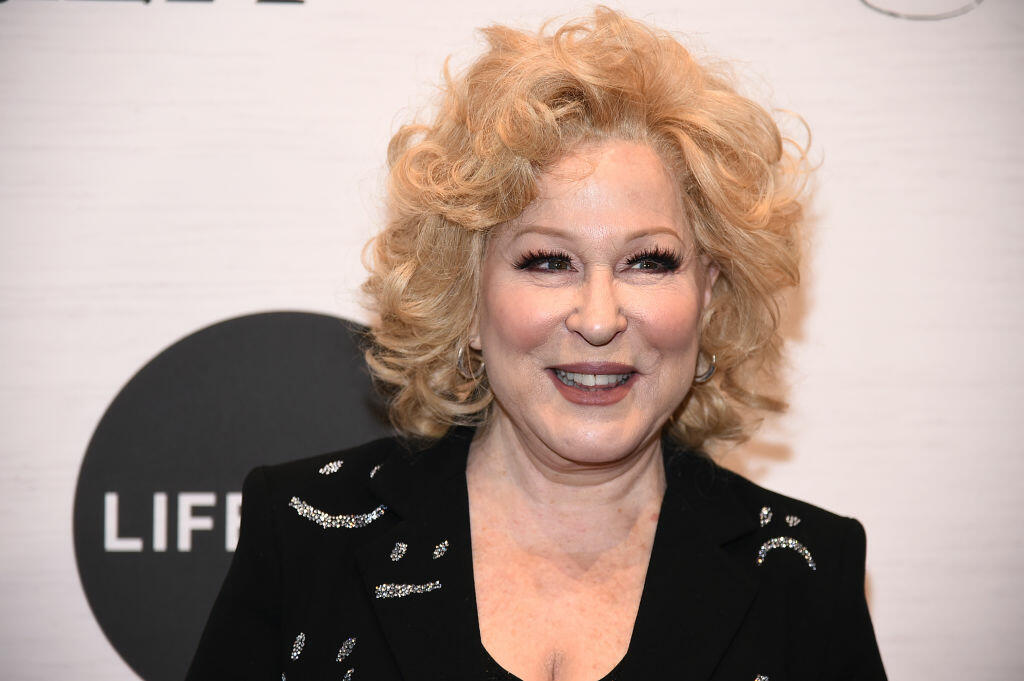 Singer Bette Midler is being called a racist on Twitter after she suggested that black Trump supporters photographed at a recent rally were paid to be the president's "blackground."
"Look, there are African American men in this shot! How much did he pay them to be 'blackground'?" the "Beaches" star tweeted Wednesday to her 1.7 million followers.
Ms. Midler included a photo that showed several black men standing behind President Trump at what appeared to be his reelection campaign kickoff rally in Orlando.
The tweet was heavily "ratioed," meaning it received far more angry responses than retweets and likes.
Read GOPUSA
http://www.gopusa.com/?p=73190?omhide=true
Getty Images

Rod Arquette
Rod Arquette on Talk Radio 105.9 - KNRS!
Read more