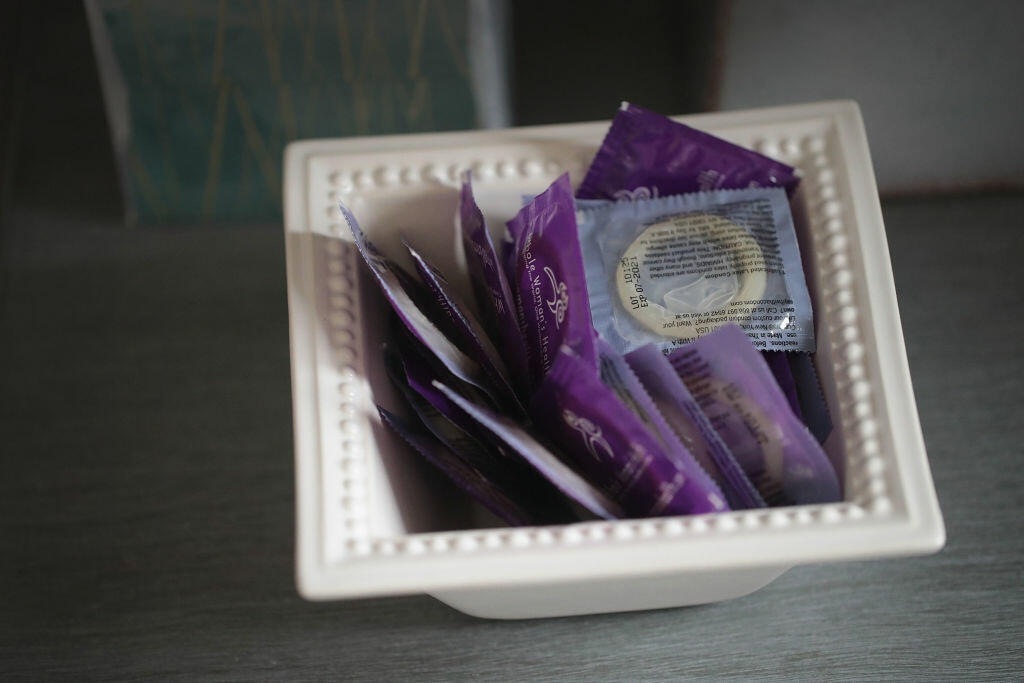 Salt Lake City Mayoral candidate Stan Penfold is doing something a little different on the campaign trail this summer. Instead of passing out t-shirts or campaign buttons, he passing out condoms. FOX 13 reports campaign staffers came up with the idea for the annual Utah Pride Festival and Penfold was all for it.
Joke or not, Rod wants to know if you'd want the mayor of your community doing this?
Read FOX !3
https://fox13now.com/2019/07/12/slc-mayoral-candidate-hands-out-condoms-on-the-campaign-trail/
Getty Images

Rod Arquette
Rod Arquette on Talk Radio 105.9 - KNRS!
Read more