Term Limits for Utah State Lawmakers.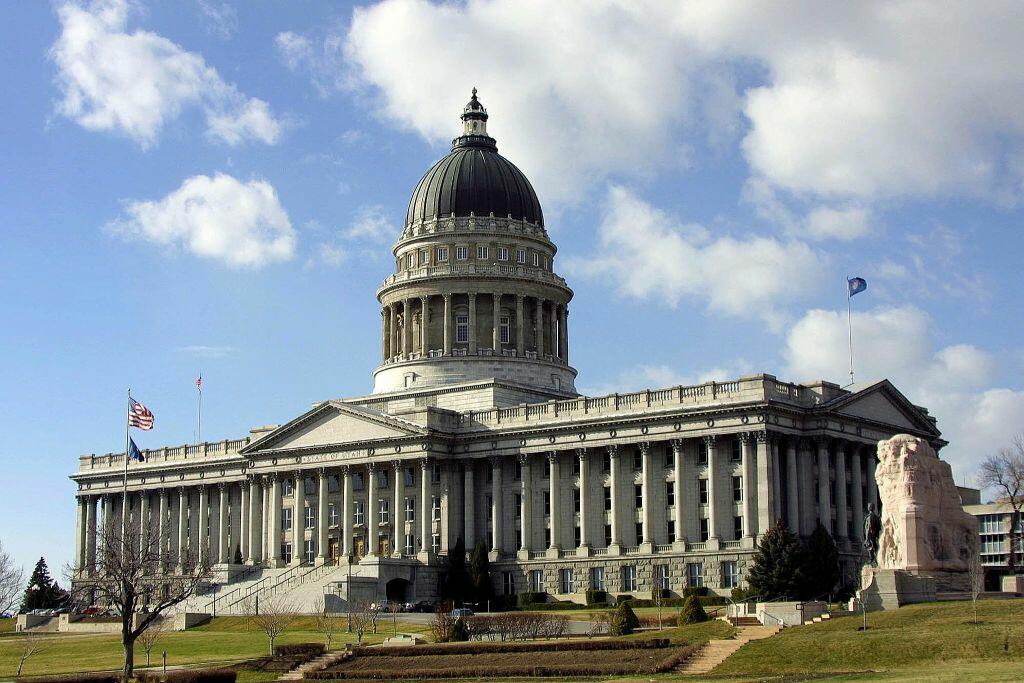 The United Utah Party has submitted an application for a ballot initiative that would place terms limits on state elected officials in Utah. Both State Senators and Representatives woul be subject to the term limits. It would not impact those already serving and would not affect Utah's Congressional Delegation.
Richard Davis, United Utah Party Chair, joins Rod today to discuss the voter drive.
Do you favor term limts on Utah state lawmakers?
Read The Salt Lake Tribune
https://www.sltrib.com/news/politics/2019/07/22/united-utah-party-wants/
Getty Images

Rod Arquette
Rod Arquette on Talk Radio 105.9 - KNRS!
Read more