Ousted Miss Michigan Defends Herself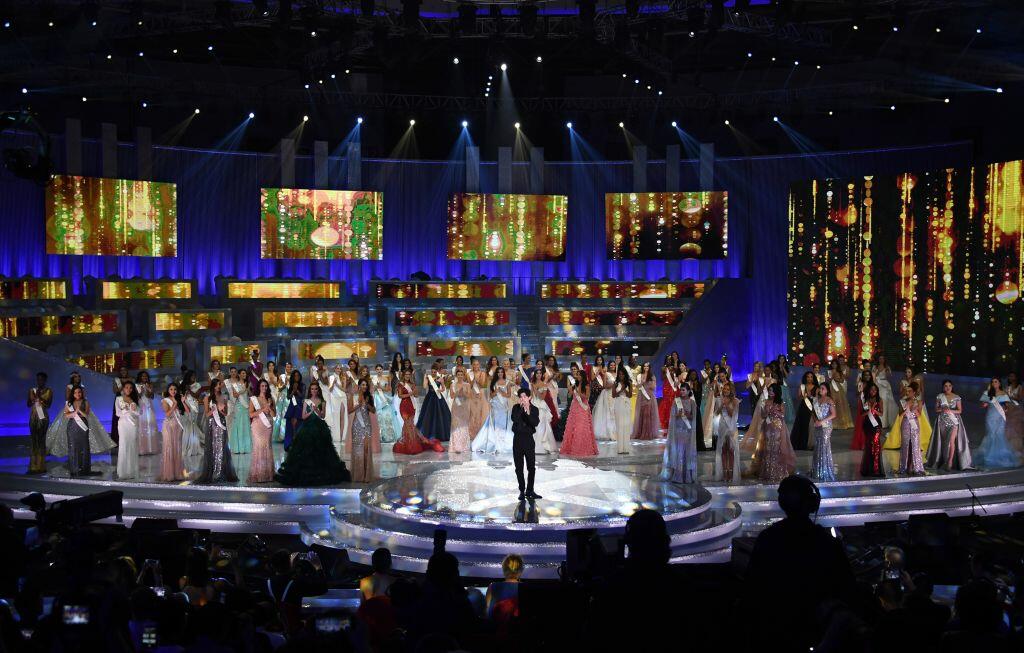 CNN's Alisyn Camerota held a leading interview on Monday with a Michigan beauty queen who recently lost her title in light of resurfaced comments she made about Muslims and Black people.
Kathy Zhu, winner of the Miss Michigan 2019 pageant, drew headlines recently when Miss World America (MWA) informed her that her social media accounts "contain offensive, insensitive and inappropriate content" in violation of the organization's requirement for participants to be of "good character."
Should Zhu's title been taken away from her?
Read Mediaite
https://www.mediaite.com/tv/beauty-queen-kathy-zhu-defends-herself-on-cnn-after-being-stripped-of-her-title-for-offensive-tweets/
Getty Images - Miss World 2018

Rod Arquette
Rod Arquette on Talk Radio 105.9 - KNRS!
Read more