Are Men Afraid To Be Alone With A Woman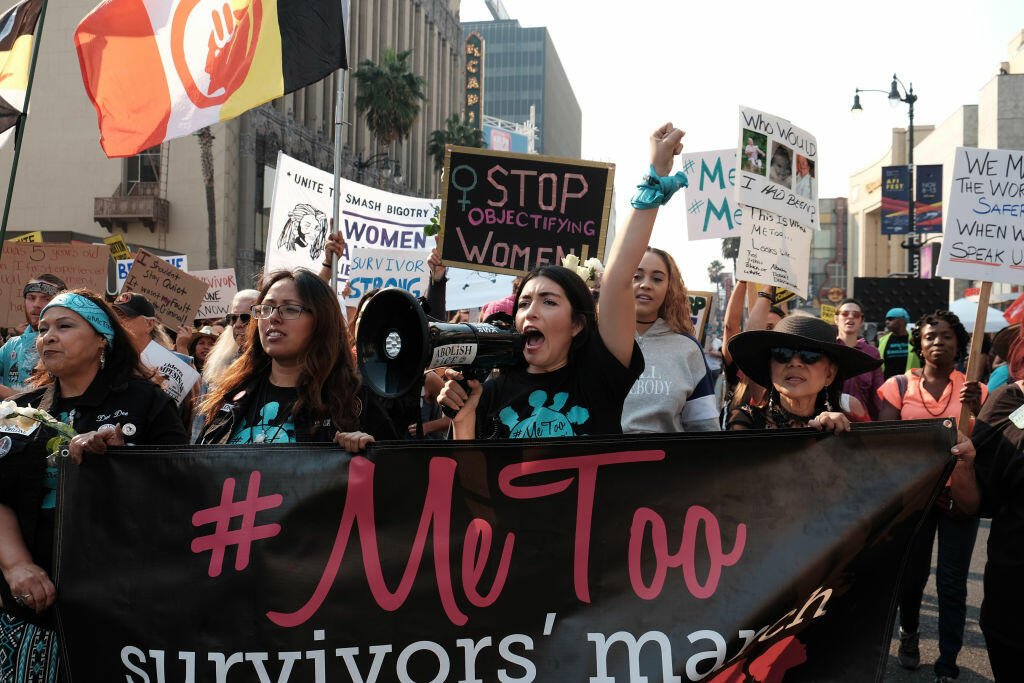 In the wake of the #MeToo movement, is it crazy that men would try to avoid being alone with women they don't know?
Robert Foster, a state representative in Mississippi who is running for governor,got into hot water last week after he denied journalist Larrison Campbell's request for a 15-hour "ride along" with his campaign.
Foster was blunt about his reasoning. He tweeted: "Before our decision to run, my wife and I made a commitment to follow the 'Billy Graham Rule,' which is to avoid any situation that may evoke suspicion or compromise of our marriage. I am sorry Ms. Campbell doesn't share these views, but my decision was out of respect of my wife."
NY Post Columnist Karol Markowicz joins Rod to discuss her column on the controversial decision made by a candidate for Governor in Mississippi
Read Karol's NY Post Column in it's entirety.
https://nypost.com/2019/07/14/believe-all-women-makes-the-pence-rule-just-common-sense/

Rod Arquette
Rod Arquette on Talk Radio 105.9 - KNRS!
Read more