Where's Dave Ramsey When You Need Him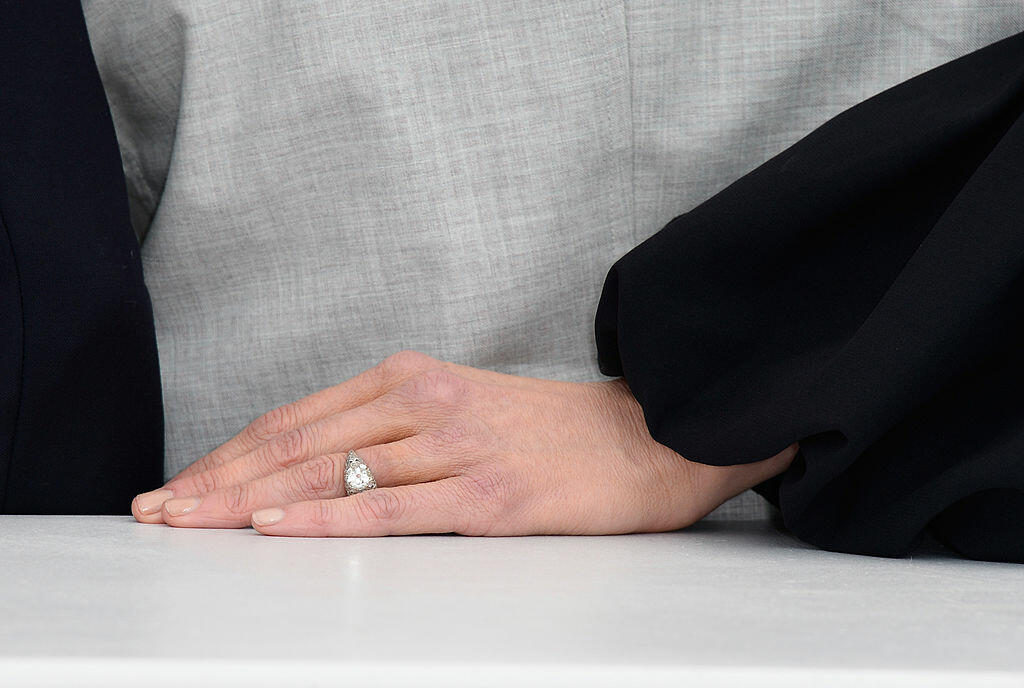 Skyler Ramirez has a loan for his house, his car — and now his fiancee's engagement ring.
The 26-year-old had already picked out the diamond solitaire from Tiffany & Co., when he happened upon an ad for wedding-related loans while he was checking his credit score on Credit Karma.
"I thought, 'Hey, I'm going to be making a pretty sizable purchase,'" said Ramirez, a general contractor in Fort Myers, Florida, who proposed on Valentine's Day. "I didn't want to be using cash or pulling money from savings or investments accounts."
It took about 15 minutes to get approval for the five-figure loan. At an interest rate of about 8 percent, it will take more than three years — and $300 a month — to pay it off. And it might not be the last loan he takes out as he prepares to get married.
Demand among Americans, who are already holding record levels of debt, for help financing weddings are giving rise to an industry of personal loans marketed specifically to brides and grooms.
Read JournalNow.com
https://www.journalnow.com/news/trending/married-to-debt-couples-are-taking-out-loans-to-pay/article_301c4cc8-2444-5da8-b263-1f97c48fd0db.html
Getty Images

Rod Arquette
Rod Arquette on Talk Radio 105.9 - KNRS!
Read more