America Not Sure Long Term Problems Can Be Fixed. Are you?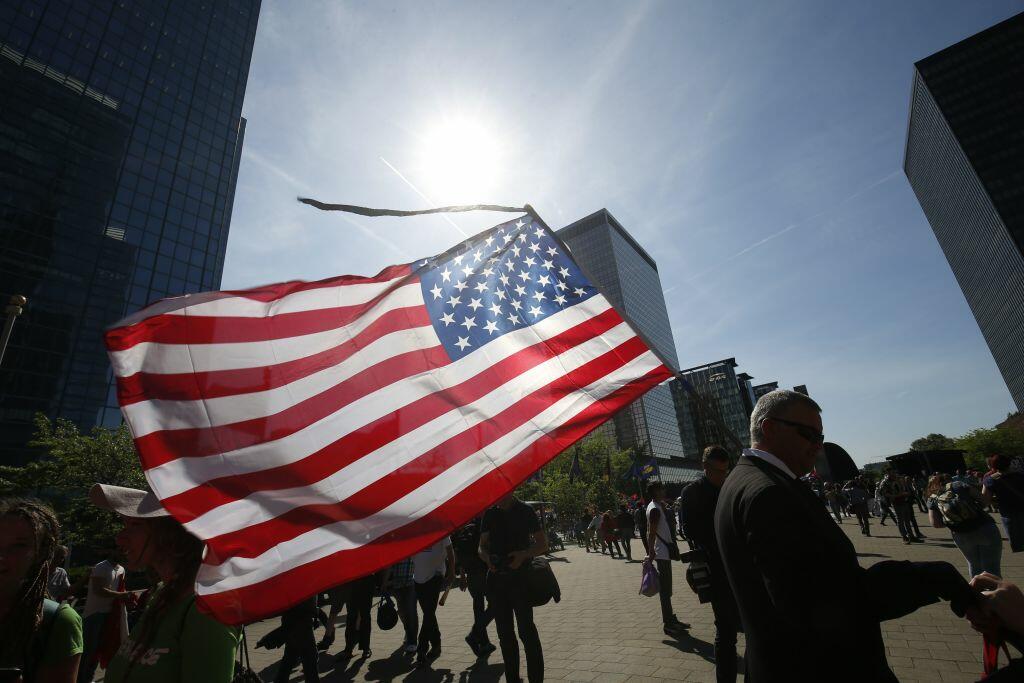 Americans have little faith the U.S. political system can address long-term challenges and are skeptical the nation remains committed to foundational tenets such as the free market, majority rule and tolerance, aWall Street Journal/NBC News pollshows.
The lukewarm assessment is marked by sharp partisan differences. A majority of Democrats believe American democracy needs a complete overhaul or major changes, while a majority of Republicans say it is working well or needs only minor adjustments. Republicans, unlike Democrats, say they have faith in the office of the presidency and see America as a leader on the world stage.
Rod will take you comments today about the faith you have in our current system to fix our long-term problems..
Read WSJ.
https://www.wsj.com/articles/americans-arent-sure-u-s-system-can-fix-long-term-problems-poll-finds-11561111321
Getty Images

Rod Arquette
Rod Arquette on Talk Radio 105.9 - KNRS!
Read more