It's Still Early But Is Joe In Trouble?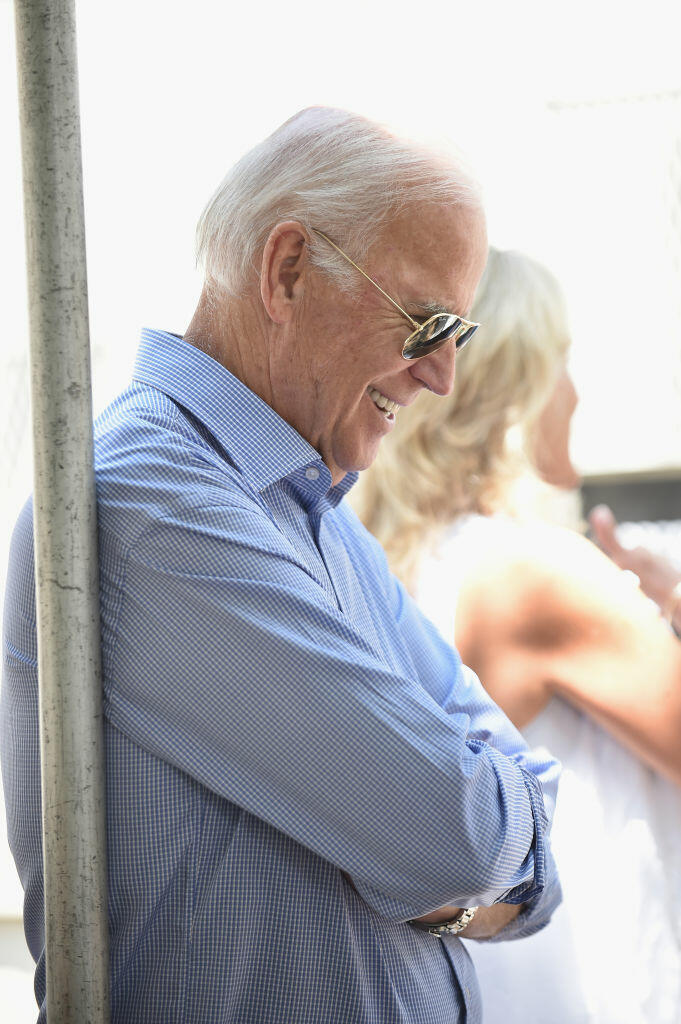 Joe Biden's two days ofoff-message musingsabout his long-ago work with some of the most notorious segregationists of their era has staffers calling for an intervention to save his 2020 presidential campaign.
The former vice president's reminiscences about collaborating on legislation with Sens. James O. Eastland of Mississippi and Herman Talmadge of Georgia has campaign veterans wondering whether he has what it takes to win the right to challenge President Trump in 2020.
While he is viewed as the front-runner and leads by 16.9% in theRealClearPolitics polls average, his own staff views him as intensely vulnerable — not least to himself.
Washington Examiner Reporter Joe Simonson joins Rod at 4:20 to discuss his story on the Biden Campaign.
Read The Washington Examiner
https://www.washingtonexaminer.com/news/he-needs-an-intervention-inside-joe-bidens-chaotic-campaign
Getty Images

Rod Arquette
Rod Arquette on Talk Radio 105.9 - KNRS!
Read more