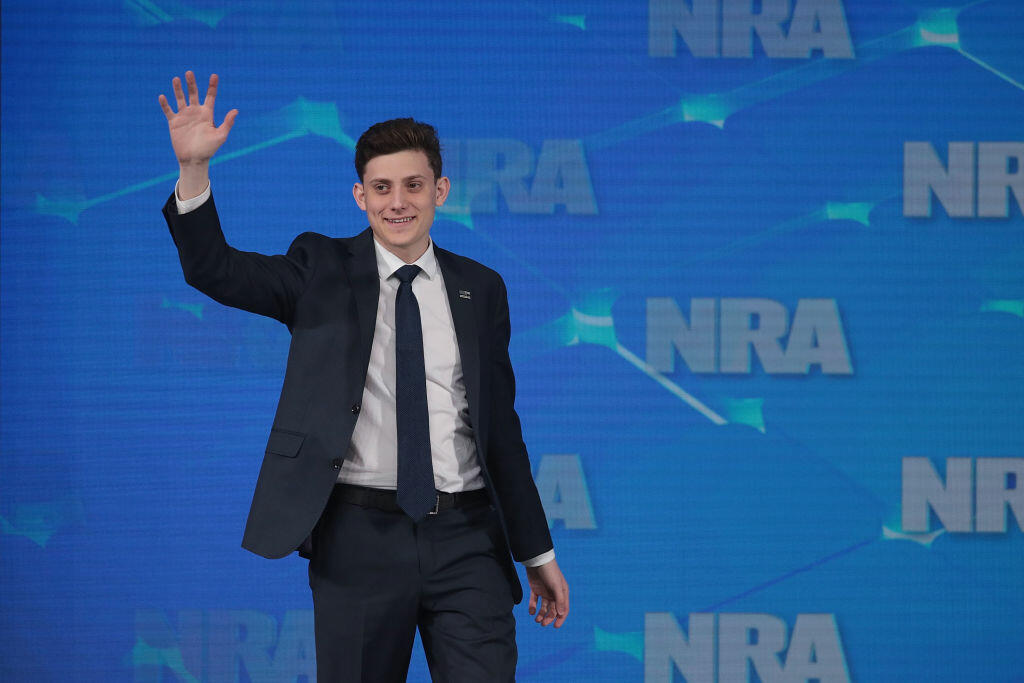 Kyle Kashuv, as you might have read, is a student from Marjory Stoneman Douglas High School who became a prominent conservative figure after the Parkland, Fla., shooting left 17 of his teachers and schoolmates dead. He's been invited to the White House, given speeches and appeared on news shows. This spring, he got accepted to Harvard.
On Monday, Kashuv revealed his admission to Harvard was rescinded: The university discovered two-year-old Google Docs and texts in which Kashuv, at 16, had repeatedly typed a racial slur. Some commenters, like Ben Shapiro, lambasted Harvard for setting up a "cruel, insane standard"; others argued Kashuv had merely been young and dumb
Rod is giving you a chance to come clean today about your youthful indiscretions. Would you be where you are today if people were aware a stupid thing you did in your youth. Come clean today..
Getty Images

Rod Arquette
Rod Arquette on Talk Radio 105.9 - KNRS!
Read more