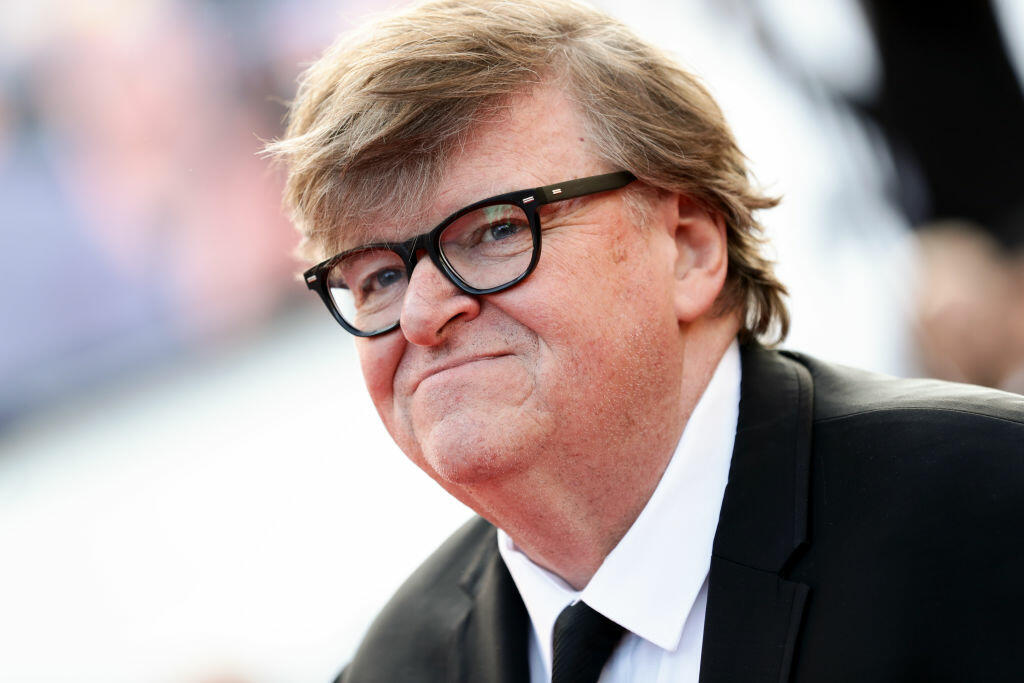 Leftist propagandist Michael Moore has returned to warn Democrats about the loyalty of President Trump's "insane base."
In response to the president's rousing campaign announcement on Tuesday night, Michael Moore warned the 2020 hopefuls that Trump's influence has not diminished among his base of supporters, advising that whoever takes up the sword to slay the orange dragon better be ready to face his hungry hordes ofles deplorables.
Read The Daily Wire
https://www.dailywire.com/news/48636/michael-moore-warns-democrats-trump-hasnt-lost-one-paul-bois

Rod Arquette
Rod Arquette on Talk Radio 105.9 - KNRS!
Read more