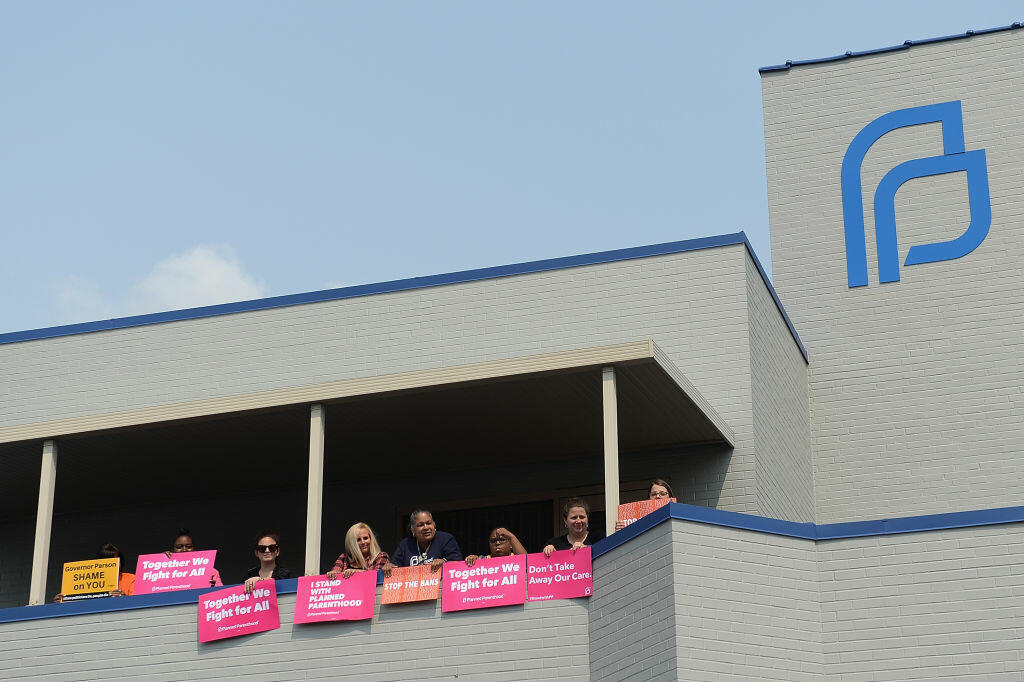 A new group calling itself Abortion-Free Utah launched a campaign Wednesday to end elective abortion in the state, while a state senator plans to run a bill to make the practice illegal in Utah.
The effort specifically targets the Planned Parenthood Association of Utah "because they are the No. 1 provider of elective abortions in the state, killing nearly 2,000 Utah babies every year," according to the group.
"We are inviting the Planned Parenthood Association of Utah to leave the state of Utah," Merrilee Boyack, chairwoman of Abortion-Free Utah, said at a rally at the state Capitol.
Group Founder Merrillee Boyack joins Rod at 4:20 to talk about the group's goals.
Read More From Deseret News
https://www.deseretnews.com/article/900076053/abortion-free-utah-group-planned-parenthood.html
Getty Images

Rod Arquette
Rod Arquette on Talk Radio 105.9 - KNRS!
Read more