They Just Won't Let Up On The Guy...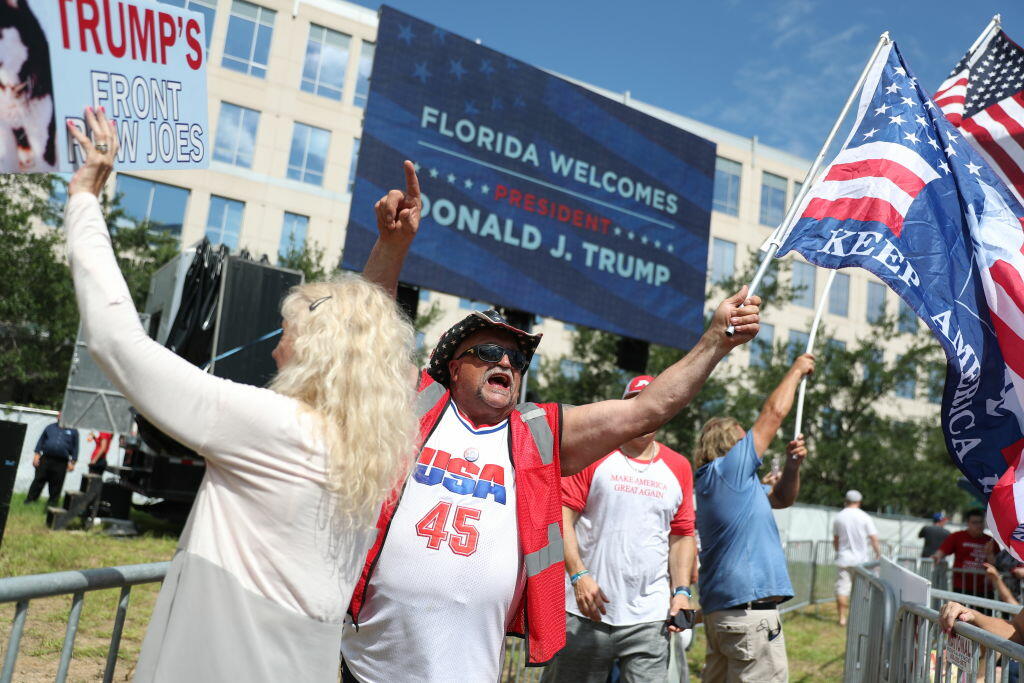 Now the undisputed center of the political universe, Trump is set to kick off his re-election campaign Tuesday at Orlando's Amway Center having redefined the Republican Party, the tenor of American public discourse and perceptions of the country at home and abroad. He'll do so with the shadow of a possible high-stakes House impeachment inquiry looming over his shoulder — a prospect that carries peril for him in its potential to publicize special counsel Robert Mueller's findings in painful fashion and, conversely, one that offers the hope that he can rally new voters to his side in the name of defending his presidency from overzealous opponents.
Listen to Rod Arquette today at 6 for updated coverage of the President's re-election rally in Orlando.
Read NBC News
https://www.nbcnews.com/politics/2020-election/trump-s-worst-enemy-he-kicks-his-re-election-bid-n1018106

Rod Arquette
Rod Arquette on Talk Radio 105.9 - KNRS!
Read more