Teen Pot Use Triggers Concerns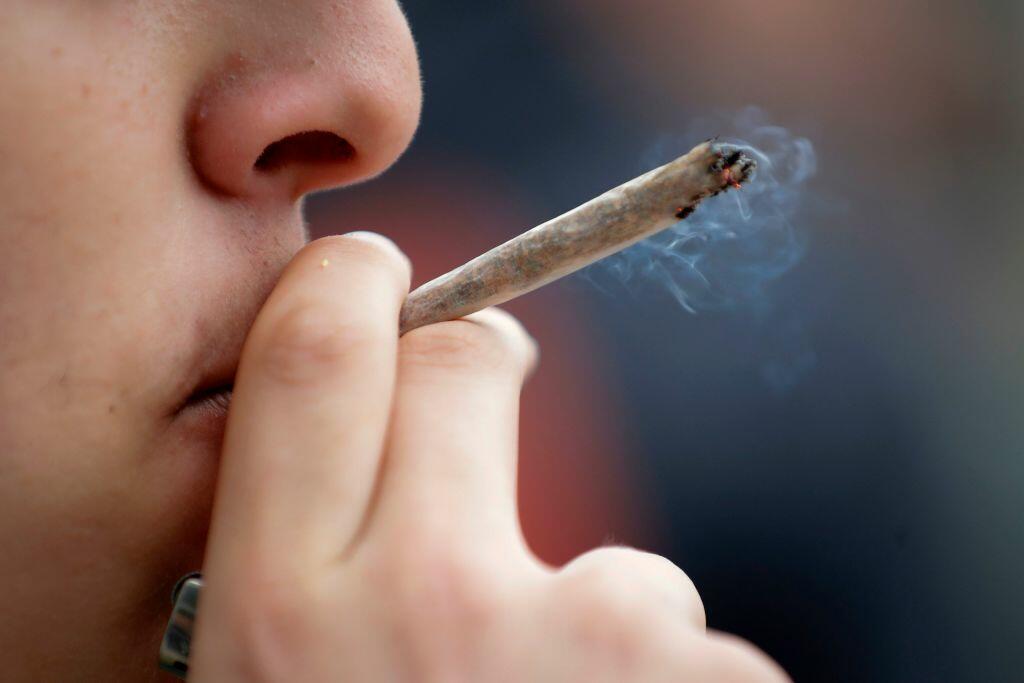 The first two states to legalize recreational marijuana are starting to grapple with teenagers' growing use of highly potent pot, even as both boost the industry and reap huge tax windfalls from its sales.
Though the legal purchase age is 21 in Colorado and Washington, parents, educators and physicians say youths are easily getting hold of edibles infused with tetrahydrocannabinol, or THC, the psychoactive component that causes a high, and concentrates such as "shatter," a brittle, honey-colored substance that is heated and then inhaled through a special device.
Jeff Hunt from Colorado Christian University joins Rod today at 4:20 to discuss the increased concern.
Read SF Gate:
https://www.sfgate.com/news/article/In-first-states-to-legalize-pot-teen-use-14001768.php
RECOMMENDED VIDEO
00:00
00:00
Each poses serious risks to adolescents' physical and mental health.

Rod Arquette
Rod Arquette on Talk Radio 105.9 - KNRS!
Read more