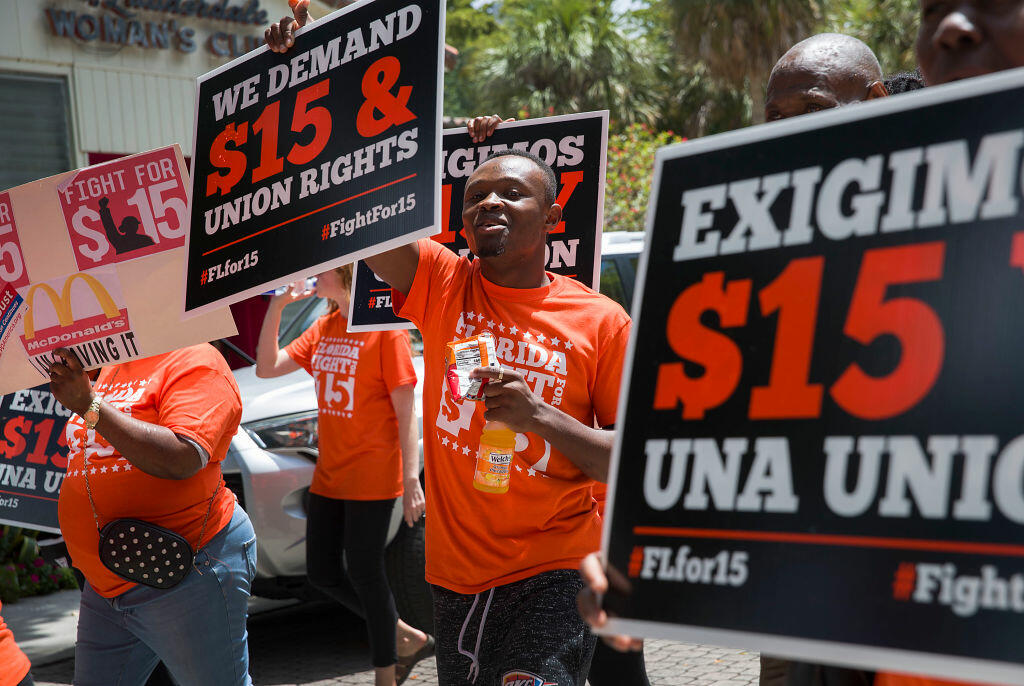 There are a lot of records that would be great to break. This isn't one of them: June 16 marks the longest period in history without an increase since the federal minimum wage was established in 1938. The federal minimum wage went to $7.25 an hour on July 24, 2009 – nearly 10 years ago. It remains $7.25 today, amounting to just $15,080 a year for full-time work.
When the minimum wage does not go up, it goes down in value relative to the cost of living.
Rod speaks with Lew Prince from Business For A Fair Minimum Wage about the group's effort to traise the minimum wage. Do you think it should be raised.
Read The Deseret News
https://www.deseretnews.com/article/900075295/guest-opinion-america-has-gone-too-long-without-raising-the-minimum-wage.html
Getty Images

Rod Arquette
Rod Arquette on Talk Radio 105.9 - KNRS!
Read more