BIG Announcement With Glenn Beck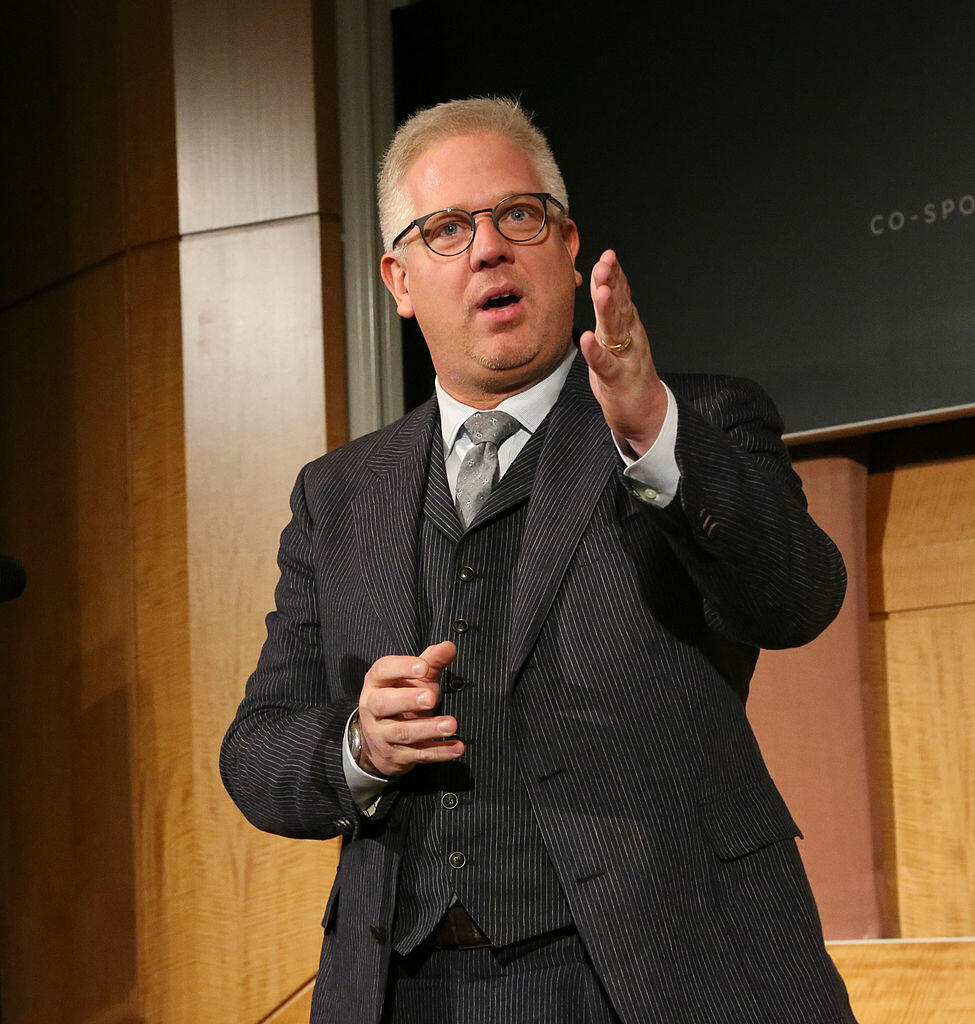 If you didn't catch Glenn with Bill O'Reilly this morning for a big announcement, listen today at 5:05 as Glenn talks with Rod Arquette with the announcement and more details. It involves discussions on the foundations of faith and freedom. And we'll tell you how you can join Glenn and Bill and others for thios fantastic opportunity.
Listen to Rod Arquette at 5:05pm
Getty Images

Rod Arquette
Rod Arquette on Talk Radio 105.9 - KNRS!
Read more