What Would You Like Him To Do First?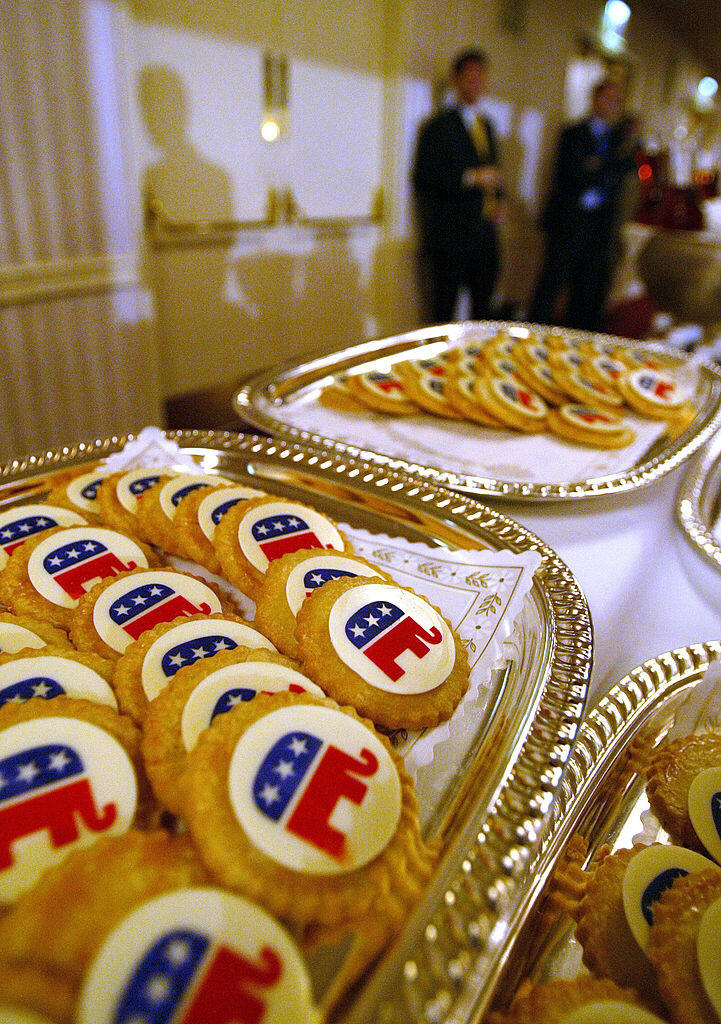 Delegates to the Utah Republican Party state convention Saturday selected Derek Brown as its new chairman. Brown, former aide to Utah Senator Mike Lee, beat out three other candidates by a relatively easy margin.
Brown says the debate over the controversial SB54 measure is over and it's time for the party to move on.
Derek Brown joins Rod at 6:05 to discuss his new role.
What would you like to see him do now that he's chairman?
Read The Salt Lake Tribune
https://www.sltrib.com/news/politics/2019/05/04/derek-brown-elected-utah/
Getty Images

Rod Arquette
Rod Arquette on Talk Radio 105.9 - KNRS!
Read more