Is This What A High School Newspaper Should Do?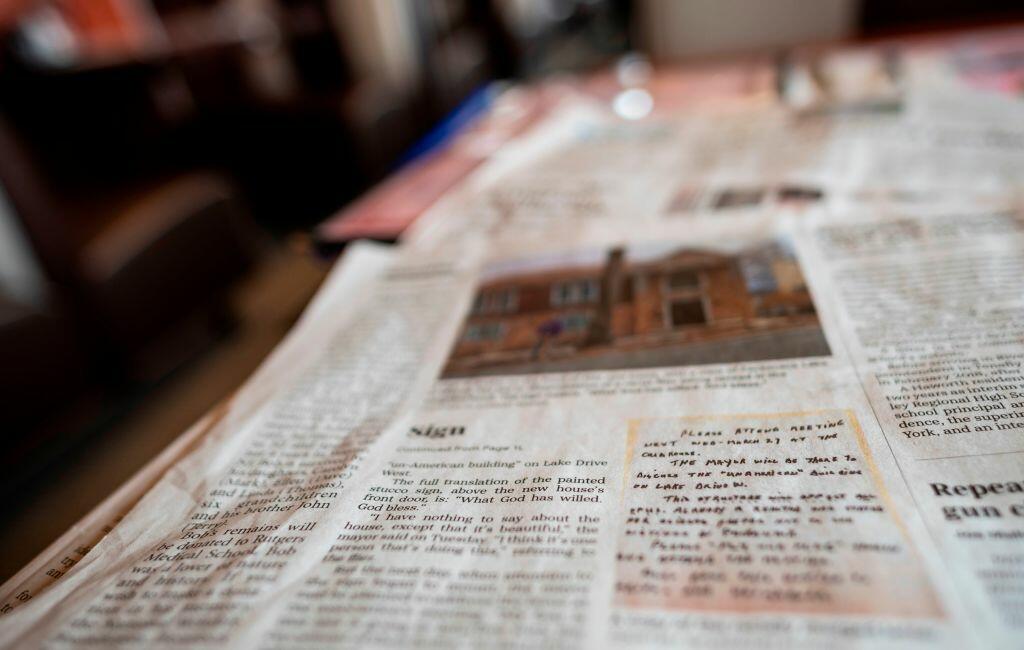 A San Joaquin Valley superintendent in California ,who threatened to fire a high school journalism adviser for refusing to let her preview a story about a student in the porn industry, has reluctantly backed off.
But the superintendent asked for a disclaimer to run with the article noting the district's disapproval and asserted her right to censor future articles.
The story about the 18-year-old senior — who sells nude videos, models for a porn agency and aspires to be a stripper — runs Friday in the Bruin Voiceand will not include the disclaimer, said Kathi Duffel, an English teacher and award-winning newspaper adviser at Bear Creek High for more three decades. She and her students had planned to publish it this week no matter what the district demanded.
Rod wants to know what you think of a story like this in a high school newspaper.
Read The San Francisco Chronicle.
https://www.sfchronicle.com/education/article/District-backs-off-allows-Stockton-school-13814744.php#photo-17329630

Rod Arquette
Rod Arquette on Talk Radio 105.9 - KNRS!
Read more