BYU Football Great Detests How The University Enforces Honor Code...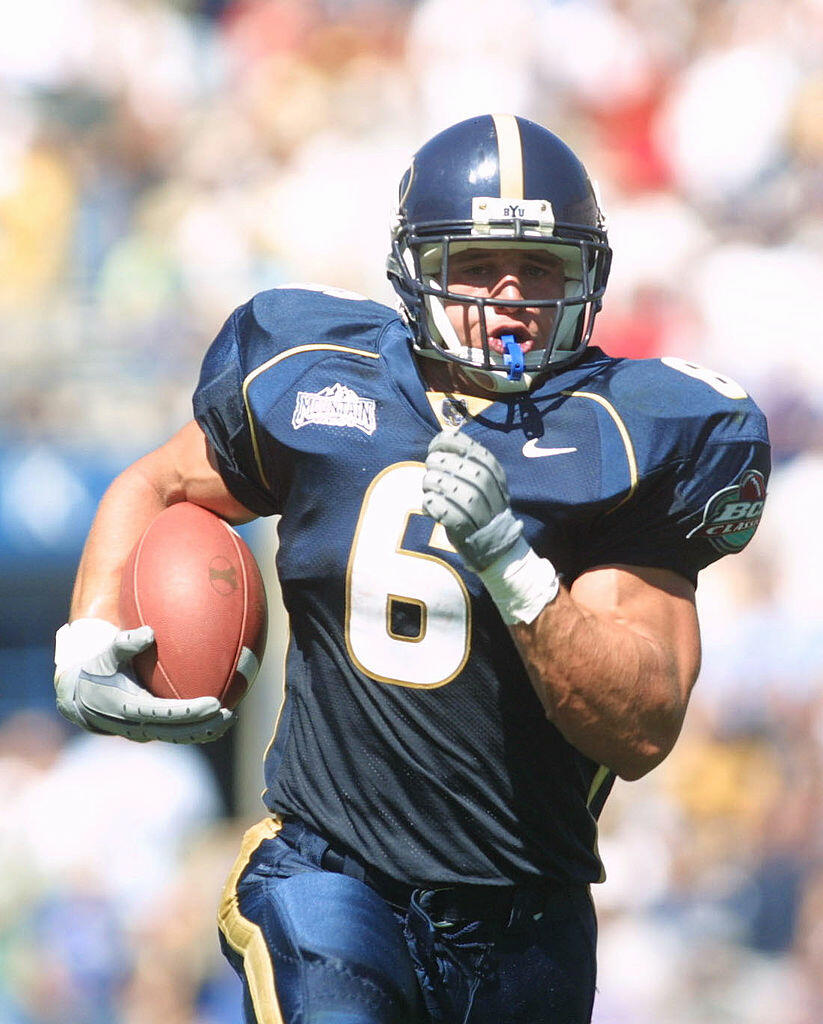 Luke Staley is the greatest running back BYU has ever seen. His name joins other "Y" greats in the ring of honor at Lavell Edwards Stadium. But Staley says he make ask the University to remove his name in protest over how the university enforces the Honor Code.
Does Luke Staley have a point? Rod will take your comments on Gordon Monson's Salt Lake Tribune article at 5:05 tonight.
Read The Salt Lake Tribune:
https://www.sltrib.com/sports/byu-cougars/2019/05/03/monson-byu-football-great/
Getty Images

Rod Arquette
Rod Arquette on Talk Radio 105.9 - KNRS!
Read more