Ex-Utah School Teacher Granted Parole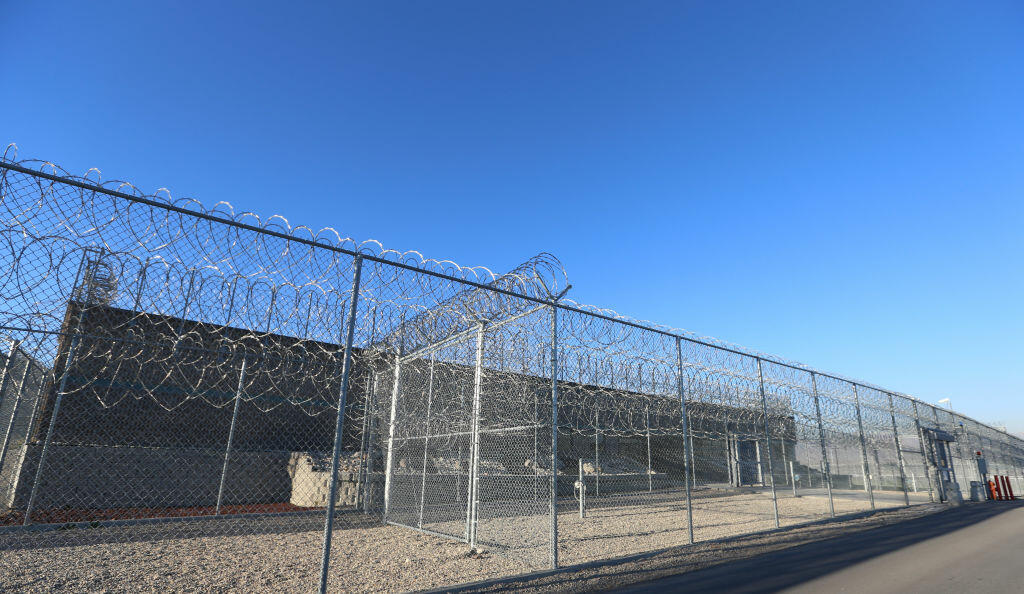 Former Davis High School teacher Brianne Altice, who was sentenced to prison for sexually abusing three students, has been granted parole.
The Utah Board of Pardons and Parole announced Tuesday that Altice, 39, will be released from the Utah State Prison on Sept. 10.
Is there a double standard here. Would a male teacher convicted of sexually abuse three high school girls be granted parole after serving a little more than 2 years in prison. Rod takes your reaction at 5:05pm or you can comment here.
Read The Deseret News
https://www.deseretnews.com/article/900068357/ex-davis-high-teacher-sent-to-prison-for-sexually-abusing-students-granted-parole.html Davis County Sheriff's Office
Photo: Getty Images

Rod Arquette
Rod Arquette on Talk Radio 105.9 - KNRS!
Read more