What Happens To Gay Kids Who Don't Get This Attention?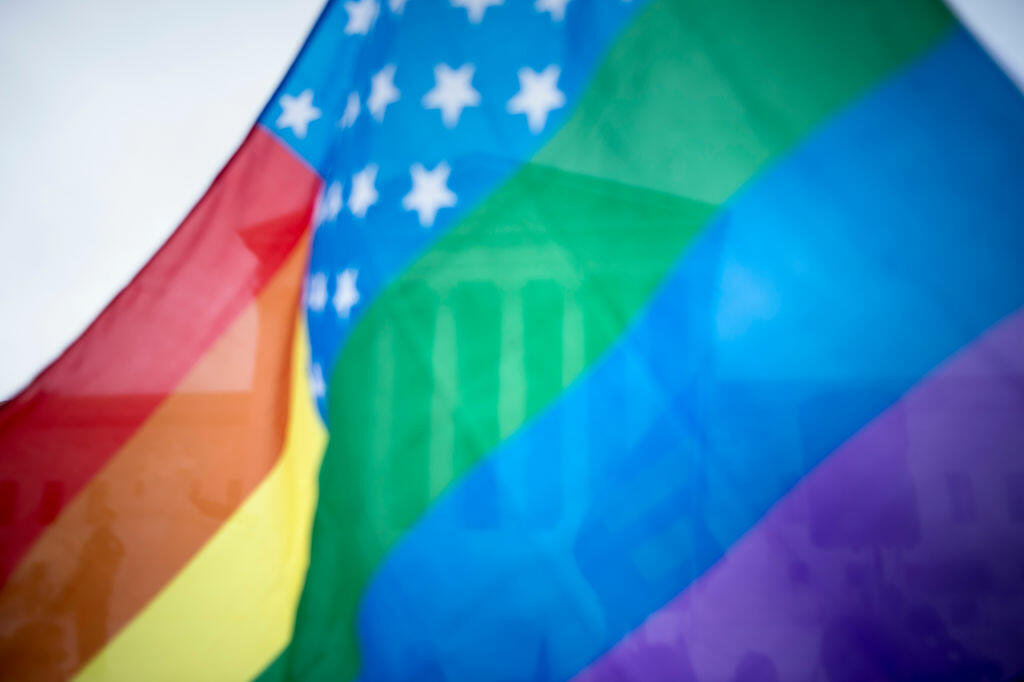 The Church of Jesus Christ of Latter-day Saints considers same-sex marriage to be a "serious transgression" — and,until this spring, treated Mormons involved in these unions as apostates, subject to church disciplinary hearings that could result in their excommunication.
So a commencement ceremony on Friday at Brigham Young University, the flagship academic institution of the Mormon Church, was an unlikely occasion for this pronouncement: "I stand before my family, friends and graduating class today to say that I am proud to be a gay son of God."
Rod wants to know if this announcement is getting too much attention. He'll take your comments here on during the radio show starting at 4 this afternoon.
Read The Washington Post:
https://www.washingtonpost.com/nation/2019/04/29/i-am-proud-be-gay-son-god-mormon-valedictorian-comes-out-graduation-speech/?utm_term=.138638dda11b
Getty Images

Rod Arquette
Rod Arquette on Talk Radio 105.9 - KNRS!
Read more